Black Beans are a great source of protein in your meals. If you buy them in a can or in a restaurant your sodium content will be  between 370mg & 860mg per serving. By cooking them yourself you can have flavor without the salt.  Cooking black beans in your crockpot gives a taste & texture that is mouth watering.

Black Beans  -  Serving's: 4


Per Serving: - Calories 347;
Sodium 18mg;
Fat 2g; Protein 22g; Carbohydrate 64g; Cholesterol 0mg; Dietary fiber 16g
      Ingredients:    

2

1

4

2

1

1/2

6

cups

large

cloves

Tlbs

Tlbs

tsp

cups

Black Beans

Onion - chopped

Garlic - chopped

Cumin

Jalapeno Pepper - chopped

Black Pepper

Water

Take the 2 cups of beans and sort through them for any broken beans or small rocks. Once you have sorted them wash them in cold water, drain and place in crockpot along with all the other ingredients.

Cook on high for 8 hours or overnight. You will know that they are done by the fragrant aroma that will penetrate your house.  The beans should be soft in the inside and yet firm on the outside

You will now have no salt black beans to mix with your favorite recipes.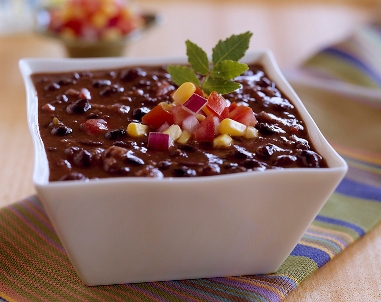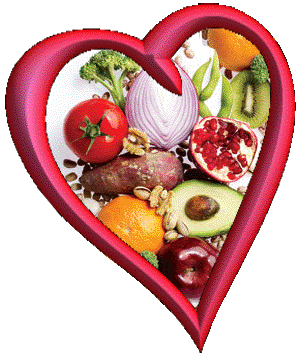 Healthy Recipes With Great Taste

Designed To Help Lower Your Sodium For Life

A Heart Healthy Life Style

Enjoy,


From Our Unsalted Heart To Yours...
Black Beans

Recipe by

Tony LeDonne