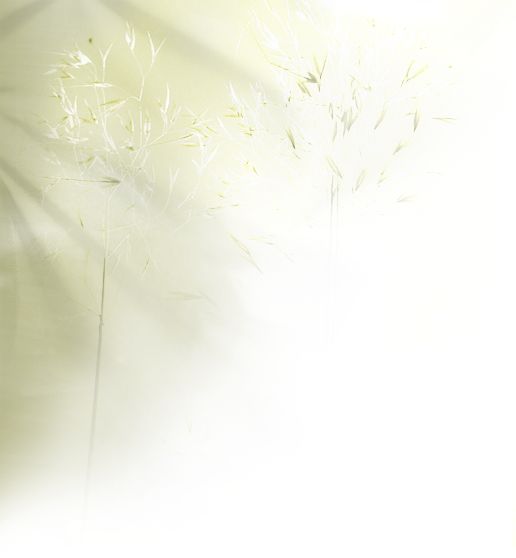 This dish comes from Italy and is a family favorite. A great combination of beef and mushrooms in a light tomato sauce. It takes a little time to make but well worth the effort as it goes a long way in incredible flavor. You won't need the salt for this one. Restaurants seem to load this one up with salt starting at 950mg and going over 3000mg for some of them. At 359mg of natural sodium and the beautiful way this recipe is layered, Tasting is believing...

Braciole de PapaGuido  -  Serving's:  4

Per Serving: - Calories 498; Sodium 359mg; 

Fat 27g; Protein 42g; Carbohydrate 23g;

Cholesterol 87mg; Dietary fiber 3mg.

Ingredients:     

1

2

1/2

1/2

3

1

1/2

1/2

3

1

1/4

1

1

1/2

1

1

lb

cups

cup

med.

cloves

tsp

ea

cup

Tbsp

whole

tsp

tsp

tsp

tsp

Tbsp

28 oz can

Sirloin Steak - 1/4 " thick

Crimini Mushrooms - chopped

Parmigiano Reggiano - grated

Onion - chopped

Garlic - chopped

Anchovie Paste

Red Bell Pepper - chopped

Bread Crumbs - unseasoned

Extra Virgin Olive Oil

Lemon Juice

Red Pepper Flakes

Oregano

Basil

Black Pepper

Organic No Salt Seasoning - (Kirkland)

Plum Tomatoes - no salt

In a large skillet put 1 Tbsp of oil and add 1/4 tsp red pepper flakes. Heat on a low fire for a couple of minutes. Add Anchovie paste then turn heat up to medium low  and saute onions & garlic for 5 minutes then add bell pepper and half of the seasonings. Saute for 5 more minutes than add mushrooms and lemon juice and cook for 3 minutes. Mix in 1/2 the parmigiano reggiano cheese & bread crumbs then set aside and allow to cool.

On a flat surface, lay out plastic wrap and place one slice of Sirloin Steak on it. Cover with a second plastic sheet. With a kitchen mallet or a pot, lightly pound the meat to 1/8th of an inch in thickness.

Sprinkle the meat with the no salt seasoning and spread the mushroom mixture over the steak. With your hands, roll up the meat starting at the smallest end and from a complete roll. Tie up each roll with butchers string every 1 1/2 inches.(see pictures.)

In a large skillet heat up Olive Oil on medium  and  sear your braciole rolls on all sides. About 30 seconds per side.  Crush your plum tomatoes with your hands leaving large pieces and add them to the pan. Season them with remaining spices. Allow the braciole and tomatoes to cook on low for 1 hour with the lid on the skillet. Both Braciole and Tomatoes will be tender when done.

Serving Suggestion:  Place 2 cups of fresh green beans on top of  your braciole and tomatoes and allow them to cook with the mix for the last 15 minutes also covered.  Make sure they are in the tomato sauce.

Polenta mixed with the tomato sauce is an excellent side dish... (See Polenta recipe.)

Enjoy, 


From Our Unsalted Heart To Yours...


Healthy Recipes With Great Taste 

Designed To Help Lower Your Sodium For Life

A Heart Healthy Life Style

Braciole de PapaGuido

Recipe by

Tony LeDonne.