When the season is right there are all kinds of fruits that will give your meals special flavors. Peach's are one of those fruits that add fantastic taste to any occasion. Peach bread has a wonderful aroma and a sweet fruity flavor that goes great for breakfast or even a desert. Using ingredients low in sodium and cholesterol makes this one a real winner both in taste and nutrition.

Peach Bread                                                         Serving's: 1" slice  ( 8 per loaf )


Per Serving: - Calories 242;
Sodium 50mg;
Fat 11g; Protein 3g; Carbohydrate 34g; Cholesterol 0 mg; Dietary fiber 1 mg.
cups

cup

cup

cup

cups

tsp

tsp

tsp

tsp

Tbsp

cup

Sugar

Shortening

Egg Substitute

Peach Puree

Flour

Cinnamon

Baking Powder - Ener-G (low sodium)

Baking Soda - Ener-G (low sodium)

Sea Salt

Vanilla

Pecans - chopped

Note: The Baking Powder & Baking Soda are sodium free ingredients made by the Ener-G baking company.

        (See ingredients for ordering information).

Preheat oven to 325 degrees. Spray 2 loaf pans with non stick baking spray with flour, ( 9 X 5 or 8 X 4 ). 

In a mixer, cream sugar and shortening, add egg substitute and mix thoroughly.  Add peach puree and dry ingredients and mix well. Stir in vanilla and chopped pecans until blended.

Pour mixture into prepared loaf pans. Bake at 325 for one hour.  Cool in pans for 10 minutes before removing.

Serve with slice peaches on top...

Note: Peach puree can be made by placing fresh or can peaches in a food processor or blender.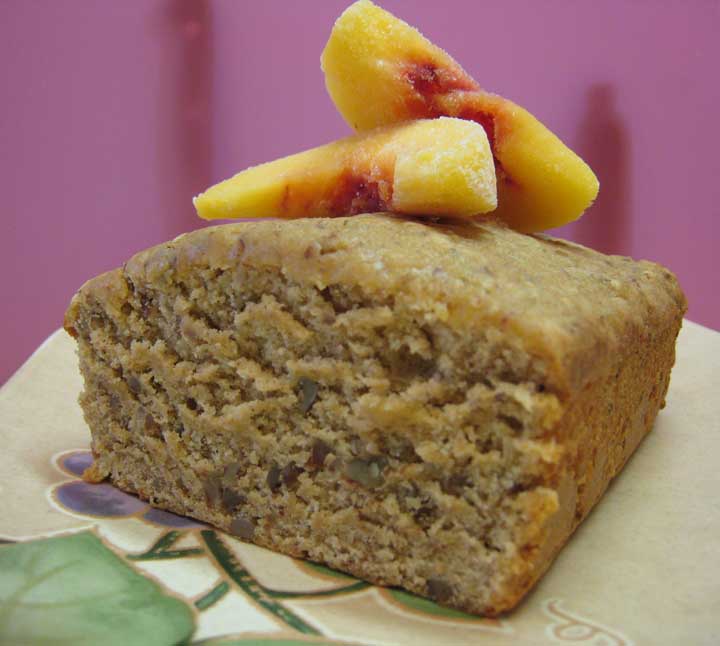 Enjoy,


From Our Unsalted Heart To Yours...
The UnSalted Heart.com

Healthy Food with Great Taste

Recipes Designed To Help Lower Your Sodium For Life

A Heart Healthy Life Style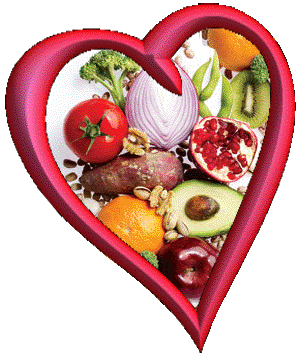 Recipe by

  Tony & Carol LeDonne