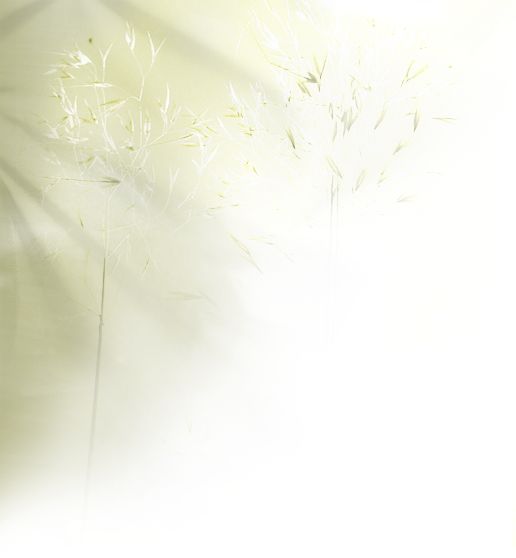 Chicken that melts in your mouth with flavorful notes of meaty mushrooms and sweet bell pepper. This recipe will delight your pallet as it tastes and feels good in your mouth. Chicken dishes like this start around 600mg and climb from there. With only 100mg of sodium this dish will be surprisingly well balanced as you enjoy it.

Chicken Mushrooms & Rice  -  Serving's:  6

Per Serving: - Calories 383; Sodium 100mg; 

Fat 20g; Protein 33g; Carbohydrate 16g; 

Cholesterol 93mg; Dietary fiber 1mg.

3

1

2

1/2

1

3

1

1/4

1/4

1/2

1/4

1/2

1

lbs

large

cups

large

clove

Tbsp

Tbsp

tsp

tsp

tsp

cup

cup

cup

Chicken Breasts - 1 12 " cubes

Red Bell Pepper - 1/4 " strips

Mushrooms - quartered

Onion - sliced

Garlic - pressed

Extra Virgin Olive Oil

Organic No Salt Seasoning (Costco)

Chili Powder

Cayenne Pepper

Thyme

Flour

Chicken Broth - low sodium

Rice - cooked

In a large plastic freezer bag place 1/2 of your spices and the flour and mix well. Take your chicken cubes and place them in the bag and coat them with the mixture.  After they are coated take them out of the bag and remove the excess flour mix by shaking off the chicken cubes.

In a large skillet place 2 Tbsp of olive oil and the red pepper flakes together and heat on a medium fire. Add your chicken and cook on all sides for 6 to 7 minutes till browned.  Remove the chicken and set aside till needed.

Place the remaining oil in the pan, add the onions and saute till translucent approximately 5 minutes, add garlic and cook 2 minutes. Add bell pepper and remaining spices and cook for 5 minutes till veggies are soft. Add the mushrooms and cook for 4 minutes turning as needed to cook thru.

Pour the chicken broth over the Mix and add the chicken and stir till everything is blended. Reduce the heat to low, place a lid on the pan and simmer for 30 minutes, then add the cooked (steamed) rice and mix with everything, put lid back on pan and simmer for 20 minutes more till done...

The chicken will be very moist and will melt in your mouth  -  Enjoy



Healthy Recipes With Great Taste 

Designed To Help Lower Your Sodium For Life

A Heart Healthy Life Style

Enjoy, 


From Our Unsalted Heart To Yours...
Chicken Mushrooms & Rice

Recipe by

Tony LeDonne

The ingredients listed for this recipe have been chosen to help 

lower the sodium content of your final dish. 

This will help you with a heart healthy life style.