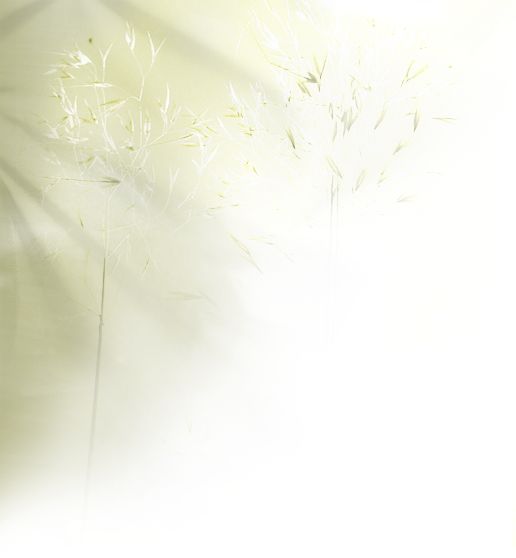 Chicken pot pie is a family favorite. This recipe gives you all of the taste with out the heavy salt.  Pot pies in the markets 

and restaurants start at 875mg of sodium and go as high as 2700mg. The is a wonderful recipe gives you the classic pot pie 

with Fillo dough that makes it a low calorie dish and is full of flavor and doesn't need salt the star attraction to make it happen...

Roasted Chicken Pot Pie  -  Serving's:  4

Per Serving: - Calories 461; Sodium 275mg; 

Fat 15g; Protein 72g; Carbohydrate 39g; 

Cholesterol 145mg; Dietary fiber 9mg.

   Ingredients:     

1 

4

1/2

4

3

1/2

1/2

1

4

4

2

1

1/2

2

1/2

4

pound

med

cup

med

med

cup

cup

large

med

cups

Tlbs

Tlbs

tsp

Tlbs

tsp

sheets

Chicken Breasts - roasted

Potato - cut into bite size

Peas - frozen

Carrot - bite size

Celery Stalks - bite size

Corn Kernels

String Beans - cut into 1" pieces

Onion - large chop

Garlic Cloves - Sliced

Chicken Broth - low sodium

Wondra Flour

Mrs.Dash

Thyme - dried

Extra Virgin Olive Oil

Black Pepper - ground

Fillo Dough

Preheat oven to 375 degrees

To roast chicken take a small baking dish and lightly spray with olive oil. Season chicken with Mrs.Dash & ground pepper and place in baking dish. Bake in oven for 25 minutes. When done let rest for 10 minutes so juices do not run out of chicken. Cut chicken into 1" pieces after resting.

In a large skillet, heat olive oil then saute onions, garlic, carrots, celery, string beans, corn, potato & add all spices until they are tender, approximately 10 minutes. Pour in 3 1/2 cups Chicken broth and simmer for 10 minutes. Add the peas & chicken and simmer for 2 minutes more. In a separate container fill with remaining chicken broth and add wondra flour and mix. Add the Wondra flour mix to your chicken & vegetables and bring mix to a boil for 2 minutes. 

In four oven proof bowls or aluminum pot pie tins, ladle in all of the chicken & vegetable mix evenly.

Take 4 sheets of Fillo dough and lay them out one at a time on a cutting board and spray with olive oil and lay the next sheet on top and spray again. Do this till all four sheets are together as one.

Cut out Fillo dough into squares large enough to overlap your bowls and place each one on top of your pot pie and fold in the edges. Spray the top of each pie with the olive oil.

Place into oven for 45 minutes.  When done let stand for 10 minutes before serving as they will be extremely hot.



Healthy Recipes With Great Taste 

Designed To Help Lower Your Sodium For Life

A Heart Healthy Life Style

Roasted Chicken Pot Pie

Recipe by

Tony LeDonne

Preparing Your Ingredients

It's important to prepare all of your ingredients before you start to cook. 

Do all of your chopping, grating and pre-measuring, and you will have a great meal that is easy to make. 

The ingredients listed for this recipe have been chosen to help

 lower the sodium content of your final dish. 

This will help you with a heart healthy life style.

Enjoy, 


From Our Unsalted Heart To Yours...