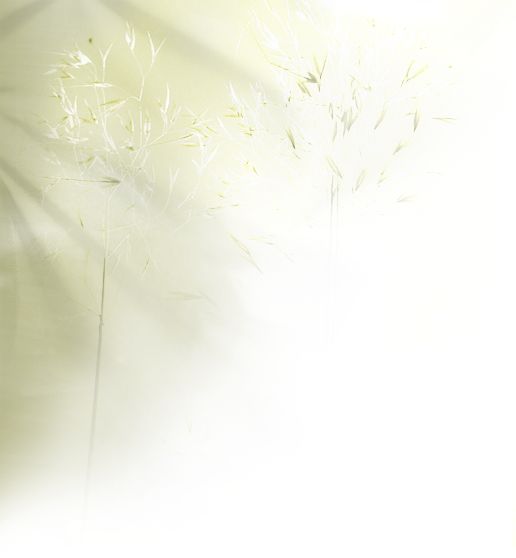 Place quinoa and chicken broth into a medium saucepan. Bring to a boil then reduce the heat to a simmer and cover the pan. Simmer until the broth is absorbed and quinoa is tender. (about 12 minutes) Using a fork lightly fluff the quinoa.

Prepare your chicken & Veggies 


Rinse the chicken and pat dry. Cut breast into one inch bite size pieces. Cut string beans into 1 inch pieces. Dice zucchini into 1/4 inch pieces. Dice tomato. Prepare your fresh basil by slicing into ribbons. Dice Onion & Garlic.
In a large skillet, place 2 tbsp of grapeseed oil and red pepper flakes. Heat oil to medium then place shallots into the pan. Cook for 3 minutes then add the garlic. Cook for 1 minute more. Add the chicken. Stir the chicken pieces to brown on all sides. About 2 minutes. Remove the chicken from the pan leaving as much of the flavored oil as possible. (The chicken will not be fully cooked at this point). 

Place the remaining 1 tablespoon of grapeseed oil into the pan. Add green beans and zucchini. Cook for 5 minutes then add tomato and no salt seasoning. Cook for 3 minutes more.

Add pre cooked chicken, Feta cheese, fresh basil and lime juice to the pan.  Combine together with veggies and cook chicken through stirring occasionally. Cook about 10 minutes.

Place quinoa on plate and serve chicken and veggies on top...

Enjoy.


Tender Chicken sauteed with veggies and placed over quinoa. A wonderful dish that will surprise your pallet. The surprise ingredient that makes the dish come alive is Feta Cheese. By incorporating the cheese into the cooking process you will create an aroma with a flavor that will wake up your taste buds. Adding string beans, zucchini and tomato served over top of a super grain makes this dish a power packed meal. Watching your sodium is not always easy but by putting these ingredients together you will be able to keep that dreaded salt in check. So enjoy a flavor that will please all of your senses...

Chicken & Veggies Over Quinoa  -  Serving's: 4


Per Serving: - Calories 470; 
Sodium 405 mg;
 Fat 21g; Protein 33 g; Carbohydrate 36g; 
Cholesterol 77 mg; Dietary fiber 5g  

Enjoy, 


From Our Unsalted Heart To Yours...

 Healthy Recipes  with Great Taste

Designed To Help Lower Your Sodium For Life

A Heart Healthy Life Style

It's important to prepare all of your ingredients before you start to cook. 

Do all of your chopping, grating and pre-measuring,and you will have a great meal that is easy to make.


Quinoa

Chicken Broth - low sodium

Grapeseed Oil

Red Pepper Flakes

Garlic

Shallot or Onion

Chicken Breasts - skinless, no bone

Zucchini - diced

French String Beans - sliced 1inch

Plum Tomato - diced

Feta cheese - crumbled

Basil Leaves - sliced into ribbons

Lime Juice

No Salt Seasoning - (Costco / Mrs.Dash)

Black Pepper - ground

cup

cups

Tbsp

tsp

cloves

med

med (12 oz)

large

ounces (1 cup)

large

ounces

Fresh

Tbsp

tsp

tsp

Chicken & Veggies 

Over Quinoa

Recipe by  

Tony LeDonne