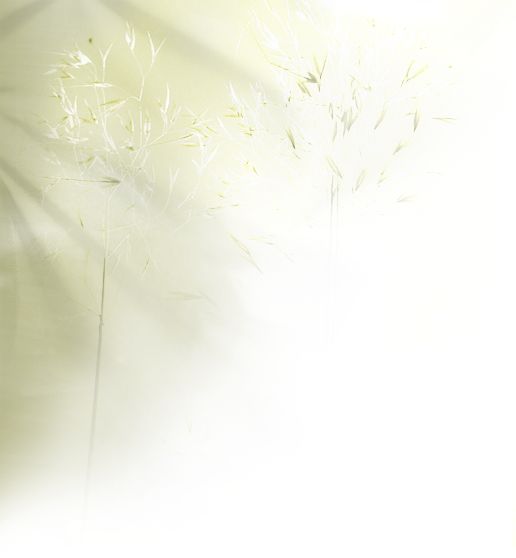 If you love pineapple you just can't beat the combination of Chicken & Pineapple. They bring out the flavor in each other with this wonderful stir fry.  The average Chicken stir fry starts around 850 mg of sodium and skyrockets from there to over 5,000 mg. Having a great meal doesn't mean having an unhealthy meal. At 398 mg of sodium you will enjoy taste & aroma that will soothe your pallet...

Chicken Pineapple Stir Fry  -  Serving's:  4 

Per Serving: - Calories 320; Sodium 398mg; 

Fat 10g; Protein 30g; Carbohydrate 27g; 

Cholesterol 69mg; Dietary fiber 6mg.

1

8

1/2

1

1/2

8

8

6

2

2

1/4

1

1/2

1

1

1

2

2

pound

ounces

pound

large

medium

ounces

ounces

ounces

Tbsp

cloves

tsp

tsp

tsp

tsp

Tbsp

Tbsp

Tbsp

Tbsp

Chicken Breast, (no skin or bone) 1" pieces

Pineapple - cut into 1/2 " chunks

String Beans - 1" pieces

Zucchini - 1/4 " rounds

Red Onion - large slices

Baby Bok Choy - 1/2" slices

Baby Carrots

Crimini Mushrooms - quartered

Peanut Oil

Garlic - pressed

Red Pepper Flakes

No Salt Seasoning (Kirkland - Costco)

Ginger - grated

Cornstarch

Ketchup - low sodium

Apple Cider Vinegar

Sugar

Soy Sauce - low sodium

Mix in a bowl, - soy sauce, sugar, cider vinegar, ketchup, garlic & cornstarch. Let flavors sit in bowl till needed. 

In a large skillet or Wok, - place oil & red pepper flakes and tun on heat to medium high.  Saute onions for 3 minutes add the chicken and no salt seasoning and stir fry for 5 minutes till chicken starts to get a nice brown color.

Add the vegetables one at a time and cook for 4 minutes when everything is in the mix,

Stir in pineapple and your flavor mix and stir through for 2 minutes till done.

Serve over steamed rice



Healthy Recipes With Great Taste 

Designed To Help Lower Your Sodium For Life

A Heart Healthy Life Style

Enjoy, 


From Our Unsalted Heart To Yours...
Chicken Pineapple Stir Fry

Recipe by

Tony LeDonne

Preparing Your Ingredients

It's important to prepare all of your ingredients before you start to cook. 

Do all of your chopping, grating and pre-measuring, 

and you will have a great meal that is easy to make. 

The ingredients listed for this recipe have been chosen to 

help lower the sodium content of your final dish. 

This will help you with a heart healthy life style.