Simple flavors make a huge taste when it comes to this one. Lemon & Orange give this chicken the respect is deserves and brings flavor to new heights. The average sodium in a baked or roasted chicken is 600mg on up. At 110mg's this bird will delight your pallet and make you want for more.











  Recipe Courtesy of: Anthony LeDonne Jr.
Chicken with a Twist  -  Serving's:  8

Per Serving: - Calories 343; Sodium 110mg;

Fat 23g; Protein 29g; Carbohydrate 3g;

Cholesterol 141mg; Dietary fiber, trace-mg.

  Ingredients:    

1

1

1

2

1/2

Whole Chicken

Orange - squared

Lemon - squared

Organic No-Salt Seasoning

Chili Powder - (optional)

This recipe can be done in several different ways. On a Rotisserie, On a chicken stand for the oven or Baked in a pan.

The Ultimate cooking will be on a Rotisserie.

Rub the inside and outside of the chicken with the no salt seasoning & chili powder

.

Cut the lemon and the orange peel of by cutting into a square.

Put both lemon and orange into the cavity of the chicken.

Place chicken onto your rotisserie and cook for 15 minutes

per pound. Juices will run clear when done.

Serve with your favorite Vegetables.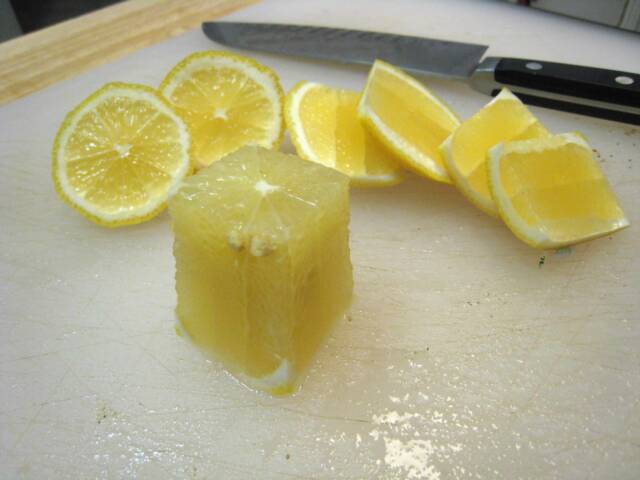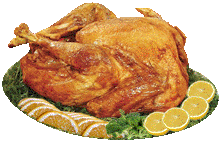 Enjoy,


From Our Unsalted Heart To Yours...
Healthy Food with Great Taste

Recipes Designed To Help Lower Your Sodium For Life

A Heart Healthy Life Style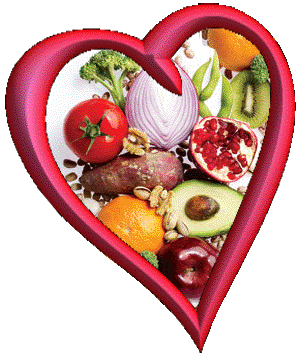 Chicken with a Twist

Recipe by 

Tony LeDonne