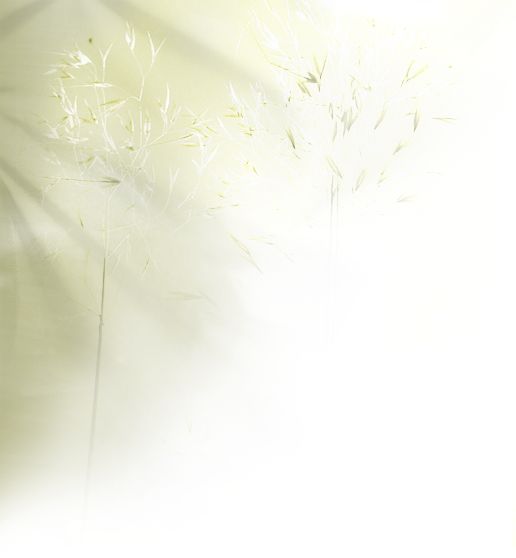 Black Bean Chili is comfort food for any day. Rich in flavor and low in sodium, this dish will satisfy your hunger and mood all at the same time. Restaurant chili or can chili takes you too new heights in sodium, starting at 400mg and going into the 1500's. A salt lick with no end. This tasty recipe has 133mg of sodium and will satisfy to boot.

Black Bean Chili -  Serving's:  6

Per Serving: - Calories 171; Sodium 133mg; 

Fat 2g; Protein 9g; Carbohydrate 31g; 

Cholesterol 0mg; Dietary fiber 8mg.

   Ingredients:     

1 1/2

1

1

1/2

5

3

1/2

1/2

1

1 1/2

2

3/4

1/2

2

tsp

med

small

med

med

med

cup

tsp

tsp

tsp

cups

cup

tsp

Tlbs

Extra Virgin Olive Oil

Onion - chopped

Red Bell Pepper - chopped

Jalapeno Pepper - minced

Mushrooms - quartered

Roma Tomatoes - diced

Corn Kernels - frozen

Black Pepper - ground

Cumin

Chili Powder

Black Beans - No salted & cooked

Chicken Stock - low sodium

Sea Salt

Cilantro or Parsley - Fresh & chopped

Heat oil in a large saucepan over medium-high heat. Saute the onion, garlic, red bell pepper, jalapeno, mushrooms, tomatoes and corn for 10 minutes or until the onions are translucent.  Season with black pepper, cumin and chili powder.  Stir in the black beans, chicken stock and sea salt. Bring to a boil and reduce to  a low simmer for 45 minutes to an hour to allow chili to come to its full flavor.

Sprinkle Cilantro or Parsley over chili at serving time.

Serve with your favorite condiments,  chopped onion, Cheese-(low sodium), avocado, Sour Cream.

Note: Keep in mind that the condiments will add calories as well as salt to your chili.

Note: Black Beans with no salt recipe- look in our menu for black beans.  

To purchase look under Ingredients.



Healthy Recipes With Great Taste 

Designed To Help Lower Your Sodium For Life

A Heart Healthy Life Style

Enjoy, 


From Our Unsalted Heart To Yours...
Black Bean Chili

Recipe by

Tony LeDonne