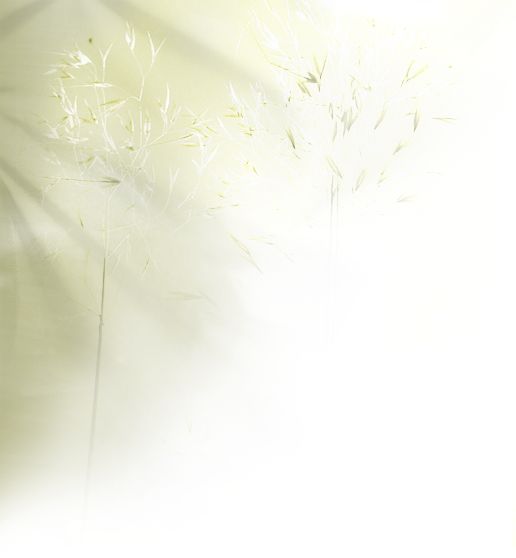 Chili Con Carne is a family dish passed down for many generations. My Mother leaned how from my Dad's Mother and of course I learned from my Mother. It is truly a dish of my youth and comfort. Chili with meat and beans are traditional in many cultures, Italians included. My Grandmother was an exceptional cook and as a boy I remember so many of her wonderful dishes. This one comes to life from both my Grandmother and my Mother.

The average con carne dish starts out at over 650 mg's and I have seen as high as 2,200 mg's of sodium.  Our family recipe is 195 mg's of sodium with Mom's Great Aroma & Flavor...

Mom's Chili Con Carne  -        Serving's: 4

Per Serving: - Calories 380; Sodium 195mg; 

Fat 14g; Protein 29 g; Carbohydrate 36 g; 

Cholesterol 90 mg; Dietary fiber 10 mg.

Enjoy, 


From Our Unsalted Heart To Yours...

Healthy Recipes With Great Taste 

Designed To Help Lower Your Sodium For Life

A Heart Healthy Life Style

Tbsp

tsp

large

tsp

cloves

large

pound

tsp

tsp

tsp

tsp

tsp

tsp

tsp

Tbsp

14 oz can

15 oz can

8 oz can

cup

Note: see Ingredients for good sources of hard to find items.

Extra Virgin Olive Oil

Red Pepper Flakes

Onion - chopped

No-Salt Seasoning - (Kirkland)

Garlic - minced

Green or Red Bell Pepper - chopped

Ground Turkey

Cumin - ground

Turmeric - ground

Basil - dried

Oregano - dried

Black Pepper - freshly ground

Chili Powder

Cayenne Pepper

Red Wine Vinegar

Tomatoes, Diced (no-salt added)

Kidney Beans (no-salt added)

Tomato Sauce (no-salt added)

Chicken Broth (low-sodium)

It's important to prepare all of your ingredients before you start to cook. Do all of your chopping, mincing grating 

and pre-measuring, and you will have a great meal that is easy to make.

Let's get Cook'n

Place a large deep skillet on the stove. Add olive oil & red pepper flakes in skillet. Heat to medium high.

Add Onion and cook for 5 minutes. Add no salt seasoning, Garlic and cook for 1 minute more.

Add bell pepper  and cook for 10 minutes till peppers are soft. Add Ground Turkey and cook for 5 to 6 minutes till browned.

Add spices -  Cumin, Turmeric, Basil, Oregano & black pepper, mix well to combine. 

Add Chili Powder & Cayenne Pepper then mix to combine.

Add red wine vinegar, diced tomatoes and cook for 10 minutes. Add Kidney Beans and mix to combine. Add tomato sauce, chicken stock, place a lid on skillet and simmer for 5 minutes on low.

Time to Serve & Enjoy

Mom's Chili Con Carne

Recipe by

Tony LeDonne

Mom's Chili Con Carne

Click the movie reel to view or download 

(Power Point Presentation)

A step by step cooking presentation.

1

1/4

1

1/2

4

1

1

1/4

1/4

1/4

1/4

1/4

1 1/2

1/4

3

1

1

1

1/2