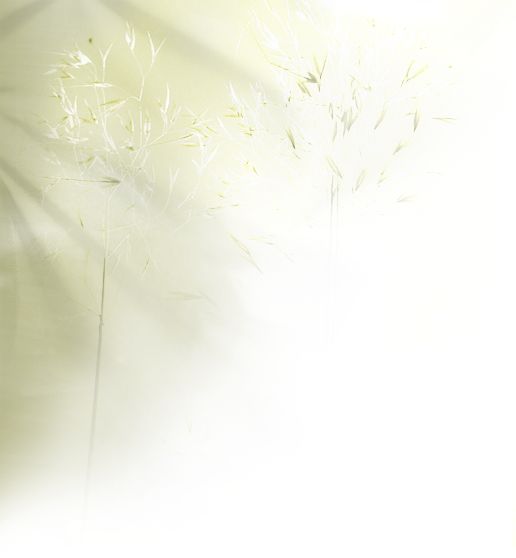 Nothing like leftovers. Just had pork roast last night and what better way to use it but to make it into another great tasting meal. Take that roasted pork add pinto beans to it with a few veggies and wa-la you've got chili. The flavors of the roasted pork add miles of taste and turn a few ingredients into a great tasting meal...

Pinto & Roasted Pork Chili  -  Serving's:  4 

Per Serving: - Calories 297; Sodium 119mg; 

Fat 8g; Protein 22g; Carbohydrate 35g; 

Cholesterol 29mg; Dietary fiber 11mg.

10

2

1

3

1

1

1

1

1/2

1 1/2

1/2

1/2

1/2

1

1/2

2

ounces

cups

large

cloves

large

large

medium

8 oz can

cup

Tbsp

tsp

tsp

tsp

tsp

tsp

tsp

Pork Loin Roast - Left over (1/2 " cubes)

Pinto Beans, cooked - no salt

onion - chopped

garlic - chopped

Red Bell Pepper - chopped

Pablano Pepper - chopped

Jalapeno Chile Pepper - chopped

Tomato Sauce - no salt added

Chicken Stock - low sodium

Cumin

Chili Powder

Thyme - dried

marjoram - dried

Parsley - dried

Black Pepper - ground

Organic No Salt Seasoning (Costco)

In a large skillet saute onion till translucent, add garlic and cook 2 minutes. Add bell pepper, pablano, jalapeno and 1/2 the spices and cook for 5 minutes till veggies are soft.

Add left over pork roast and pinto beans. Mix well with vegetables then add tomato sauce, chicken stock and balance of seasonings. 

Simmer for 1 hour letting all the flavors come together, taste and adjust  seasoning to your taste.

Serve over steamed rice...



Healthy Recipes With Great Taste 

Designed To Help Lower Your Sodium For Life

A Heart Healthy Life Style

Enjoy, 


From Our Unsalted Heart To Yours...
Preparing Your Ingredients

It's important to prepare all of your ingredients before you start to cook. 

Do all of your chopping, grating and pre-measuring, and you will have a great meal that is easy to make. 

The ingredients listed for this recipe have been chosen to help 

lower the sodium content of your final dish. 

This will help you with a heart healthy life style.

Pinto & Roasted Pork Chili

Recipe by

Tony LeDonne