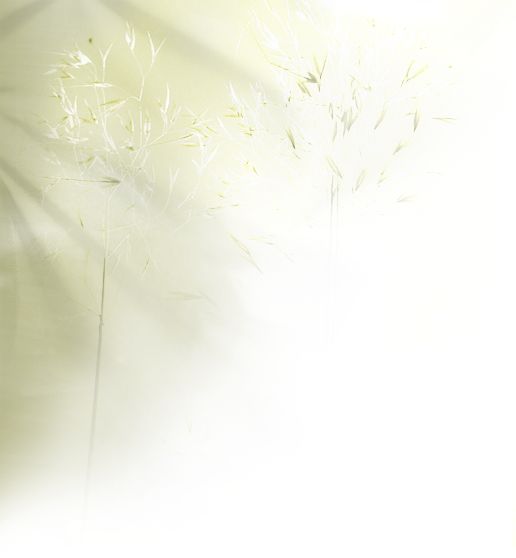 A beautiful bowl of chili is welcome in any weather. The average sodium count for most recipes & restaurants is 1200mg or more. Papa T's famous chili will give you tremendous taste with extremely low sodium and calories. You will enjoy full flavor and good health all at the same time.

Turkey Black Bean Chili  -  Serving's: 6


Per Serving: - Calories 228; 
Sodium 219mg;
 Fat 9g; Protein 16g; Carbohydrate 13g; Cholesterol 60mg; Dietary fiber 3g
       Ingredients:     

1 

3

1

1

3

1/2

1/2

5

5

1/2

1

1

1/2

1/2

2

2

1/2

Pound

cups

each

each

cloves

large

med.

large

med

cup

can

can

tsp

tsp

cups

Tlbs

tsp

Ground Turkey

Black Beans - Cooked

Red Bell Pepper - chopped

Green Bell Pepper - chopped

Garlic - chopped

Onion - Chopped

Jalapeno Pepper - minced

Mushrooms - quartered

Roma Tomatoes - chopped

Fresh or Frozen Corn Kernels

6oz Tomato Past - no salt added

8oz Tomato Sauce - no salt added

Black Pepper

Cumin - ground

Chicken Stock - low sodium

Extra Virgin Olive Oil

Sea Salt

In a large pot, heat oil and saute onion, garlic, bell peppers and jalapeno pepper with 1/8 teaspoon of sea salt. Cook till onions are translucent. Add ground turkey and cook for 5 minutes till just done.

Add black beans, mushrooms, pepper, cumin, Tomato past & sauce, corn and mix with cooked vegetables and turkey for 2 minutes until combined. Add chicken stock, remainder of sea salt and allow chili to simmer for 2 hours on low.

Note: you can add a whole Jalapeno in the mix instead of 1/2 if you like your chili with more of a kick.

Chili will goes great with a slice of home made bread at serving time.



Healthy Recipes With Great Taste 

Designed To Help Lower Your Sodium For Life

A Heart Healthy Life Style

Enjoy, 


From Our Unsalted Heart To Yours...
Turkey Black Bean Chili

Recipe by

Tony LeDonne

Preparing Your Ingredients

It's important to prepare all of your ingredients before you start to cook. Do all of your chopping, grating and pre-measuring, and you will have a great meal that is easy to make. 

The ingredients listed for this recipe have been chosen to help lower the sodium content of your final dish. 

This will help you with a heart healthy life style.