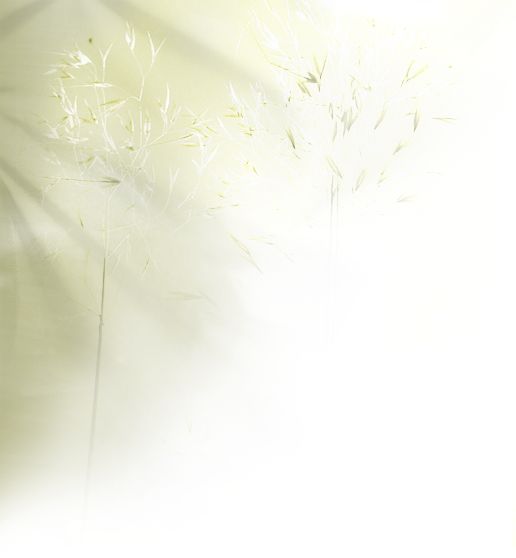 ​A soft banana cookie with chewy oatmeal texture and a wonderful walnut crunch. 

And the best part of course in that velvety dark chocolate flavor. 

This combination will undoubtedly leave you satisfied. Just a great cookie.   


- Banana Oatmeal Dark Chocolate Cookies  - 

1 Per Serving: - Calories 135; Sodium: 64mg; 

Fat 6g; Protein 3g; Carbohydrate 19g; 

Cholesterol 13mg; Dietary fiber 2mg.

3/4

1

2

1

2

2 1/4

2

1

1

1/2

4

3/4

1 1/2

cup

cup

large

cup

tsp

cup

tsp

tsp

tsp

tsp

cups

cup

cup

unsalted butter

brown sugar - packed

eggs

ripe bananas - mashed

vanilla extract

all purpose flour

baking soda

cinnamon - ground

nutmeg - ground

sea salt

rolled oats

walnuts - chopped

dark chocolate chips (Hershey's)

Pre-heat oven to 350 degrees F. 

In a large bowl of a mixer, cream together butter and brown sugar. Add egg to mixture. Add bananas and vanilla till creamy.​

In a separate bowl, mix together flour, baking soda, cinnamon, nutmeg and sea salt. Add dry ingredients to creamed mixture.

Add in oats.

Using a spatula mix chocolate chips and nuts.

Drop by small cookie scoop onto cookie sheet with a silicone baking mat or a greased baking sheet.

Bake 12 to 14 minutes. Cookie should have light brown edges and will be soft.

Remove from over and let sit on cookie sheet for 3 to 4 minutes then transfer to cooling rack

Note: Cookies will last up to a week in plastic bags in your refrigerator or 3 months in the freezer.



Healthy Recipes With Great Taste 

Designed To Help Lower Your Sodium For Life

A Heart Healthy Life Style

Enjoy, 


From Our Unsalted Heart To Yours...
Banana Oatmeal Dark Chocolate Cookies

Recipe by

Carol LeDonne