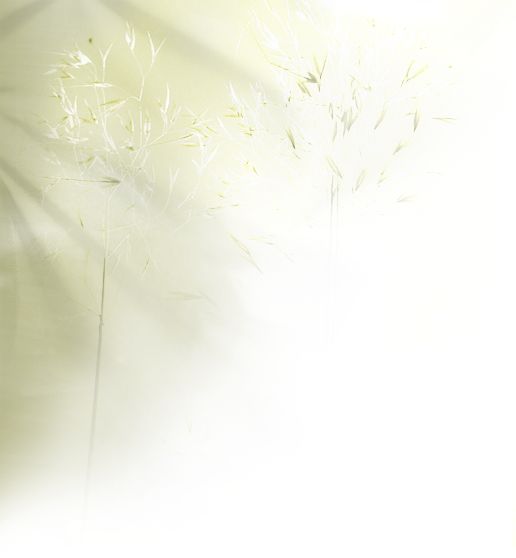 Curry is a mixture of many herbs and spices and has it's origins in India. Fragrant and wonderfully aromatic, flavors that just delight your taste buds. More importantly curry has benefits that are long lasting. Helps reduce inflammation of the joints. Helps deactivate the gene that can trigger the onset and spread of breast cancer. But the big winner with curry it that it is a positive influence in helping to prevent Alzheimer's. It also improves memory.  The list goes on and on but no matter how you look at it, Curry is a positive influence on all of us. From health benefits to just tasting great in all kinds of well prepared meals.

Starting out at 500mg of sodium and going well over 1200mg of sodium.That amount of salt defeats the health benefits. Our slow cooked version is very easy to make and is only 201mg of sodium with all of the health benefits. Most importantly it has a beautiful curry flavor with just a hint of heat to tantalize the pallet...

Chicken Curry in a Slow Cooker 

- Made Easy -  Serving's: 6

Per Serving: - Calories 416; Sodium 201mg; 

Fat 7g; Protein 32g; Carbohydrate 56g; 

Cholesterol 69mg; Dietary fiber 4g     

1 1/2

2

3/4

1

1/4

1 1/2

6

4

1

1

2

1

1/2

1/2

1/2

1 1/2

Tbsp

Tbsp

tsp

tsp

tsp

pounds

medium

large

small

medium

cloves

medium

tsp

cup

13.5 oz can

cups

All-Purpose Flour

Curry Powder

Ground Cumin

Garam Masala

Sea Salt

Chicken Breast & Thighs - boneless

Red Potatoes - quartered

Carrots - 1" pieces

Apple - grated

Onion - chopped

Garlic - minced

Jalapeno - chopped small

Chicken Bouillon

Water

Coconut Milk - lite (low fat)

Basmati Rice

Chicken - Remove any bone and skin. Cut chicken into large bite size pieces.

In a large plastic bag - Combine flour, curry powder, cumin, gram masala and sea salt. Place chicken into bag a few pieces at a time. Seal bag and shake to coat chicken.  Repeat method until all the the chicken is coated.

In a 4 to 5 quart slow cooker (crock pot ) combine potatoes, carrots, apple, onion, garlic and jalapeno pepper. Sprinkle with chicken bouillon over vegetables. Lay the coated chicken pieces on top of the vegetables. Pour 1/2 cup of water in cooker.

Cover with lid. Cook on high for 3 hours. ( or low for 6 to 8 hours)

Stir coconut milk into chicken mixture, cover and continue cooking for one more hour on high.

Rice - place rice into a medium pot. Cover rice with water 1 inch above the rice and allow to soak for 20 minutes. Heat pot to a boil. Lower heat to a simmer and cover with lid. Cook for 15 minutes until water has been absorbed. Turn heat off and allow rice to steam in pot for 10 more minutes. (DO NOT open lid. No peeking. You will let the steam out and the rice will not cook properly)


Note: Use the same method in cooking rice in a rice cooker by allowing the rice to soak in the water before cooking.
Fluff rice with a fork. Serve Chicken Curry over Basmati Rice.



Healthy Recipes With Great Taste 

Designed To Help Lower Your Sodium For Life

A Heart Healthy Life Style

Enjoy, 


From Our Unsalted Heart To Yours...
Chicken Curry in a Slow Cooker 

Made Easy 

Recipe by 

Tony LeDonne

The ingredients listed for this recipe have been chosen to help 

lower the sodium content of your final dish.  

This will help you with a heart healthy life style.

This recipe is also very easy to make using a dutch oven and cooking on low for 2 hours.