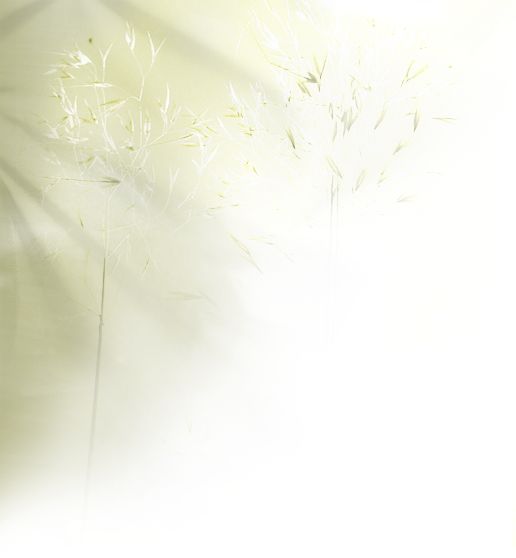 Mama's always tell' n me that I put to much stuff in my muffins. But when it's this healthy and tastes this good, I just can't help myself. Blueberries and Bananas just go together to make a fruity moist muffin. Add walnuts and you have a nice crunchy texture. And here's the kicker. Cheerios, yeh you heard me right. Cheerios make a wonderful oat healthy muffin. So ya see, I just can't help my self when their this tasty and this heart healthy all in one muffin. Oh yeah, these little baby's are twice the size of those little guys. It's a Double Muffin that will fill you up for breakfast or just any ol time... Enjoy...


Blueberry Banana Walnut Muffins  -  Serving's:  6

Per Serving: - Calories 361; Sodium 280mg; 

Fat 14g; Protein 7g; Carbohydrate 54g; 

Cholesterol 0mg; Dietary fiber 4g.

cups

cups

cup

tsp

tsp

cup

cup

large

cup

Tbsp

ounces

Cheerios

All-Purpose Flour

Brown Sugar - packed

Baking Powder - sodium free

Baking Soda

Walnuts - chopped small

Banana - mashed , (2 large bananas)

Egg White

Almond Milk

Grapeseed Oil

Blueberries (Fresh or Frozen)

Pre-heat oven to 400 degrees. Spray a large muffin pan with non-stick spray containing flour.

Place Cheerios in a large plastic bag. Using a rolling pin break up the cheerios into  very small pieces, but not into a powder.

Chop walnuts into small pieces using a large knife or a nut grinder.

Mash bananas using a fork.

In a large bowl place, Cheerios, flour, brown sugar, baking powder, baking soda and chopped walnuts. Mix together to blend all ingredients. Add mashed banana and mix together.

In a two cup measuring cup or small bowl add, 2/3 cup Almond milk, one egg white and 3 tablespoons grapeseed oil. mix well to combine liquids.  Add the wet ingredients to the dry ingredients and stir only until the ingredients are just combined.  Fold in the blueberries. Do not overmix the batter or the muffins will become tough.

Using a large scoup, fill each muffin cup about two thirds full of batter. Fill any unused muffin cups half way with water to prevent warping and over browning of the muffins.

Place in the middle of the oven and bake for 19 to 21 minutes. Test by inserting a tooth pick into the center of a muffin and it comes out clean, with no uncooked  batter.

Allow muffins to sit 5 minutes then transfer to a wire rack to cool.

Note: Any nuts can be used in place of the walnuts if you are allergic ...



Healthy Recipes With Great Taste 

Designed To Help Lower Your Sodium For Life

A Heart Healthy Life Style

Enjoy, 


From Our Unsalted Heart To Yours...
Blueberry Banana Walnut Muffin

Recipe by

Tony LeDonne