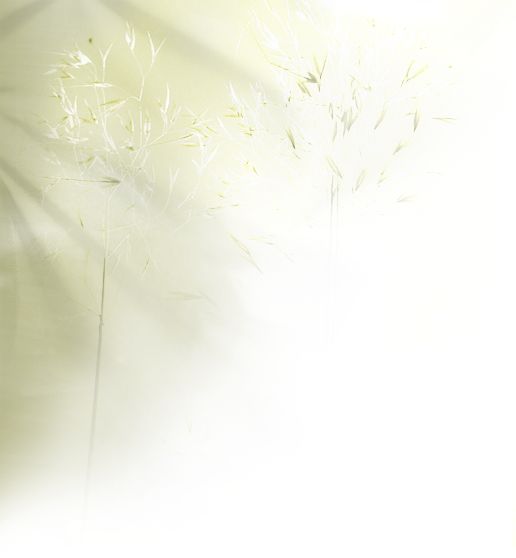 Heaven on a plate. For me there is no other way to describe this decedent mouthwatering brownie. A moist, chocolaty brownie with a smooth creamy frosting. Simply the best brownie I've ever had the pleasure of meeting... and of course more then once.  The big surprise is that it is low in calories, low in sodium, low in cholesterol and huge in taste. The only thing I can say at his point is you have to try it... you wont be disappointed.

Heavenly Dark Chocolate Brownie Delight  -  Serving's: 12

Per Serving: - Calories 133; Sodium 186mg; 

Fat 5g; Protein 6g; Carbohydrate 19g; 

Cholesterol 7mg; Dietary fiber 3g

Ingredients:     

15 oz can

cup

cup

cup

cup

Tbsp

tsp

cup

ounces

cup

Tbsp

Tbsp

Brownies

Black Beans - low sodium

Splenda - no calorie sweetener

Self-rising Flour

Egg Substitute (3 egg whites)

Cocoa - unsweetened

Vanilla Extract

Baking Powder

Dark Chocolate Chips ( Hershey's Special Dark)

Frosting

Cream Cheese - low fat (room temperature)

Splenda - no calorie sweetener

Vanilla Extract

Dark Chocolate Chips

Brownies

Pre-heat oven to 350 degrees f.

Lightly spray a 8X8 baking dish with no-stick baking spray with flour.

Drain and rinse black beans. Place in a food processor along with splenda, flour, egg sub, cocoa, vanilla, and baking powder. Mix on high for 2 minutes until the mixture is very smooth. Use a baking spatula to clean the sides of processor, pulse to remix. Add dark chocolate chips. Stir by hand till mixed.

Pour batter into your baking dish. Spread evenly and place into oven. Cook for 18 to 20 minutes. Brownies will be done when a toothpick comes out clean. Remove from oven and cool for 1 hour in baking dish at room temperature.

Frosting

Place into a bowl, cream cheese, splenda and vanilla. Using a hand mixer with a whisk attachment, blend until smooth.

Place 2 tbsp of dark chocolate chips into a microwave safe bowl. Spray 2 squirts of no-stick onto the chips. Melt in microwave for 25 seconds on medium. Chocolate should be very soft.

Spread frosting over brownies and drizzle melted chocolate over the top of frosting. Place into the refrigerator for 30 minutes for frosting and chocolate to set.

Serve...



Healthy Recipes With Great Taste 

Designed To Help Lower Your Sodium For Life

A Heart Healthy Life Style

Enjoy, 


From Our Unsalted Heart To Yours...
Note: Add 1/2 cup of chopped raw walnuts for a great nutty flavor.  Calories 165  per slice

Heavenly Dark Chocolate Brownie Delight

Recipe by 

Tony & Carol LeDonne

The ingredients listed for this recipe have been chosen to help lower the sodium content of your final dish. 

This will help you with a heart healthy life style.