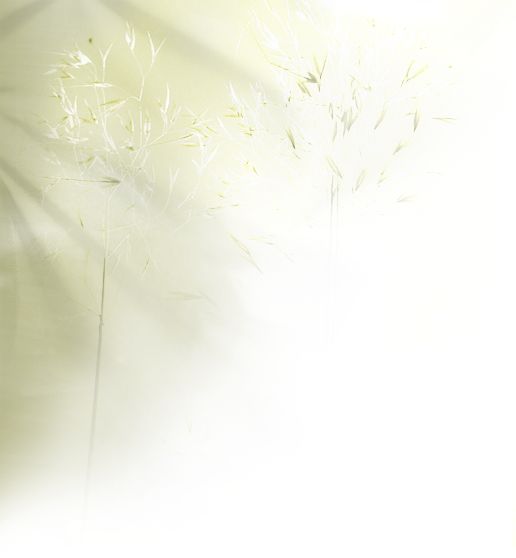 Simply Chocolaty. This Italian cookie treasure is a mouth full of melt in your mouth chocolaty goodness. Almonds, chocolate chips and a crunch give this cookie a unique texture and a fantastic flavor. They're great for dunking in coffee, tea, milk or just to munch on all by them self's. Without a doubt, Mama Carol has made a family favorite that will delight your chocolate cookie desires and leave you wanting to have them all of the time...

Mama Carol's Mocha Biscotti  -  Serving's: 36

Per Serving: - Calories 78; Sodium 25mg;

Fat 4g; Protein 2g; Carbohydrate 11g; 

Cholesterol 14mg; Dietary fiber 1g     

1 1/2

1/2

2

1/2

1/2

2/3

3

2

1/2

1/2

3/4

1

cups

cup

Tbsp

tsp

tsp

cup

Tbsp

Lg

tsp

cup

cup

cup

All-Purpose Flour

Cocoa - unsweetened 

Instant Coffee

Baking Powder - sodium free (Hain)

Baking Soda

Sugar

Unsalted Butter

Eggs

Almond Extract

Almond Slivers

Miniature Chocolate Chips

Semisweet chocolate chips (optional for drizzling)

Pre-heat oven to 350 degrees f.

Place a skillet on the stove. Place almond slivers in pan. Heat pan to med  and toast almonds. They will be toasted when you can smell their aroma and they are a light tan in color. About 4 minutes. Be careful not to burn them.

Combine flour, cocoa, instant coffee, baking powder and baking soda in a medium bowl. In a separate bowl, beat sugar and butter using an electric mixer till very creamy. Add egg substitute and almond extract to mix and beat until mixture is slightly thickened. Gradually beat in flour mixture. Stir in chocolate chips and almonds by hand.

Divide the dough in half. With floured hands, shape into two 12 inch long logs. Flatten top slightly. Place on one large  baking sheet. ( Side by side separated by 4 inches.)

Bake in the oven for 25 minutes or until firm.  Cool on baking sheet that is placed on a wire rack for 5 minutes. 

    (Note: It is important to have air circulate under the baking sheet to cool the cookies and not create moisture under them.)

Cut into 1/2 inch thick slices.( a bread knife works well )  Arrange cut side down on baking sheet. Return to oven. Bake for an additional 15 to 20 minutes. ( Biscotti will be crunchy when done after cooling )

Remove from oven and place on a wire rack to cool completely.

Serve...           Keep in air-tight container for up to a week...



Healthy Recipes With Great Taste 

Designed To Help Lower Your Sodium For Life

A Heart Healthy Life Style

Enjoy, 


From Our Unsalted Heart To Yours...
Mama' Carol's Mocha Biscotti

Recipe by 

Carol LeDonne

Optional - Melt chocolate morsels (according to package directions), drizzle over cooled cookies.