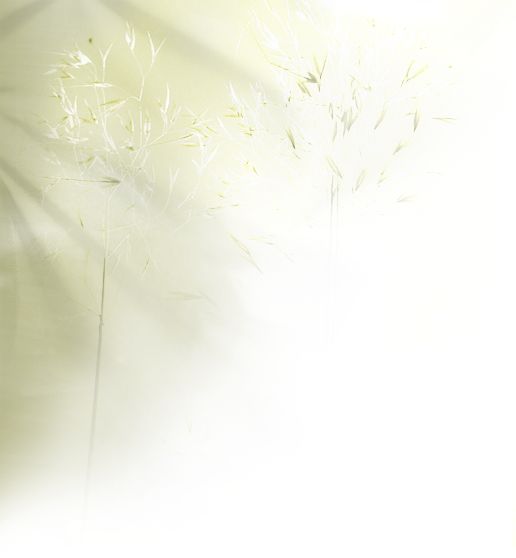 Serving's: 24

Per Serving: - Calories 149; Sodium 72mg; 

Fat 6g; Protein 3 g; Carbohydrate 20 g; 

Cholesterol 29 mg; Dietary fiber 1g

Ingredients:

                Crust

Enjoy, 


From Our Unsalted Heart To Yours...
Pre-heat oven to 350 degrees f.

Butter a 11"X7" baking pan. Set aside.

The Crust

Using a plastic food storage bag, Place gramham crackers into bag and using a rolling pin crush crackers until they are crumbs.

Chop walnuts into small chopped pieces.

In a large mixing bowl, Combine flour, sugars, gramham cracker and nuts. Add butter and mix until crumbly.

Reserve one cup of the crust mixture to be placed on top of the squares before baking.

Press crust mixture into your buttered baking pan till flat and smooth. Set aside till needed.

Pumpkin Mix

In a large bowl combine pumpkin, condensed milk, eggs, allspice, cinnamon and sea salt.

Mix well: pour over pressed crumbs.

Sprinkle reserved crumb mixture over top.

Bake for 55 minutes or until golden.

Allow to cool on baking rack for 2 hours. 

Serve at room temperature or refrigerate.

The ingredients listed for this recipe have been chosen to help 

lower the sodium content of your final dish. 

This will help you with a heart healthy life style.


The UnSalted Heart

 Healthy Recipes  with Great Taste

Designed To Help Lower Your Sodium For Life

A Heart Healthy Life Style

Deep-Dish Pumpkin Pie Squares

Recipe by

Carol LeDonne

1/2

1/2

1/2

1/4

1/4

1/3

15

1

2

1

1/2

1/4

cup

cup

cup

cup

cup

cup

oz

14 oz can

large

tsp

tsp

tsp

graham cracker crumbs

walnuts - chopped

all-purpose flour

brown sugar

sugar

butter - unsalted

pumpkin puree (pure)

condensed milk

eggs

cinnamon - ground

allspice - ground

sea salt

Pumpkin Pie at It's Best. A nutty crust and a creamy pumpkin filling and a wonderful spice that just dances on your tongue. Another words, more of that great pumpkin flavor. 

Another Piece Please !