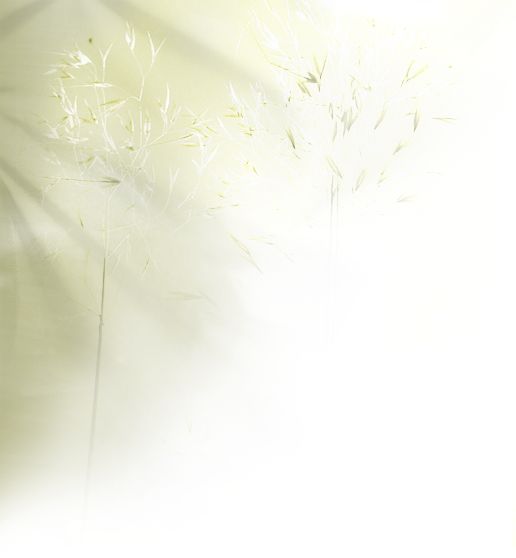 The Italians have given many great dishes to the world and Panna Cotta, which means cooked cream is one of them. This is a traditional Italian custard but with a twist. Our version has taken out calories, fat and lowered the cholesterol to give you a light well balanced desert that will no doubt satisfy your sweet tooth with luscious strawberries.  

Strawberry Panna Cotta                                                        Serving's:  6 - (5oz)


Per Serving: - Calories 222; 
Sodium 56mg;
 Fat 17g; Protein 7g; Carbohydrate 14g; Cholesterol 59mg; Dietary fiber 2mg.
1

1/2 + 1 Tbsp

1

1

1 1/2

1

1/2

1

6

pound

cup

tsp

ounce

cups

cup

cup

ounce

sprigs

Strawberries - cleaned & hulled

Splenda

Pure Vanilla Extract

Unflavored Gelatin

2 % Milk-low fat 

Heavy Cream

Strawberries - sliced

Strawberry or Peach Liqueur (Schnapps)

Mint - for garnish

Puree strawberries with 1 Tbsp of sugar in a blender until very smooth. Press the mix through a sieve into a bowl, discarding the seeds. Remove 1 cup and set aside for the Panna Cotta. Reserve the remainder for top of desert.

Slice 1/2 cup of strawberries and pour 1 ounce of strawberry or peach liqueur over them, gently mix and set aside to macerate.

Pour 1/3 of the milk - (cold) in a pan and sprinkle in the gelatin. Allow the gelatin to sit and soften, about 4 minutes.

Add the remaining cold milk and sugar. Place over medium heat and bring to a simmer. DO NOT BOIL.  Lower Heat and stir constantly until sugar and gelatin dissolve, about 6 minutes. 

Remove from heat and gently stir in cream, 1 cup of strawberry puree and vanilla until blended. Pour mixture into desert dishes, place in refrigerator for 4 to 6 hours allowing the Panna Cotta to become firm.

Serving - Pour remainder of the strawberry puree on top of Panna Cotta, layer with sliced strawberries and garnish 

with a sprig of mint.

Note: Sugar can be used in place of splenda as well as in place of the liqueur for the sliced berries.

         This desert is traditionally unmolded and placed on a dish, our version keeps it all in a desert dish making it easier 


 to serve


Healthy Recipes With Great Taste 

Designed To Help Lower Your Sodium For Life

A Heart Healthy Life Style

Enjoy, 


From Our Unsalted Heart To Yours...
Recipe by

Carol & Tony LeDonne