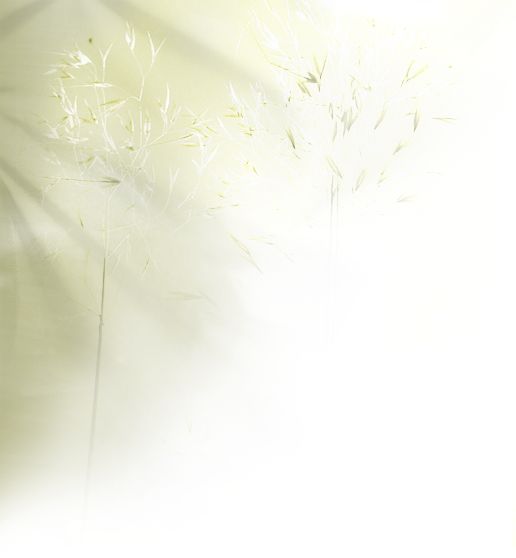 It's a cake, It's a cookie, No it's delicious Shortcake. Strawberry's in a moist soft cookie dough that is a delight to eat. It's simple and takes just a few minutes to prepare. Bakes up in 30 minutes. Let it rest for 5 minutes and you have a wonderful heart healthy dessert. Your family and guests will absolutely love eating berries and cookies together...   

You can even add dark chocolate chips for a decadent crowd pleaser...

Strawberry Shortcake Delight  -  Serving's: 8

Per Serving: - Calories 187; Sodium 92mg; 

Fat 9g; Protein 4g; Carbohydrate 21g; 

Cholesterol 58mg; Dietary fiber 2g

Ingredients:     

cups

tsp

tsp

tsp

Tbsp

cup

cup

Tbsp

pint

Tbsp

All-purpose flour

Baking Powder (sodium free)

Sea Salt

Cinnamon

Unsalted Butter

Splenda

Egg Substitute (2 eggs)

Almond Milk

Strawberries (hulled & cut in half)

Whipped Cream (light)

Preheat the oven to 350°F. Lightly grease a spring-form pan. 

Using a whisk, mix together the flour, baking powder, salt, and cinnamon in a bowl. 

In a separate bowl, beat the softened unsalted butter and the splenda using a hand mixer until smooth and creamy. Add the egg substitute and milk and mix till blended. It will look like very small cheese curds.  

Add 1/4 of the dry ingredients and mix to combine with mixer. Add the remaining  dry ingredients to the mixture and stir by hand until just moistened. (Add optional dark chocolate chips to dough). Do not overmix. 

Spread the mixture into the bottom of the prepared pan. Press strawberry halves deeply into the dough in a circular pattern creating 2 or 3 rings and save the remaining berries for serving time.

Bake for 25 to 30 minutes, until a toothpick inserted in the center comes out clean. 

Serve warm with whipped cream and fresh strawberries on top.



Healthy Recipes With Great Taste 

Designed To Help Lower Your Sodium For Life

A Heart Healthy Life Style

Enjoy, 


From Our Unsalted Heart To Yours...
Note: Add 1/2 cup of dark chocolate into the dough for a great chocolaty flavor.  Calories 256  per slice

Strawberry Shortcake Delight

Recipe by 

Tony LeDonne

The ingredients listed for this recipe have been chosen 

to help lower the sodium content of your final dish. 

This will help you with a heart healthy life style.