Cookies with a triple goodness. Dark chocolate, White chocolate and butterscotch give this fantastic cookie it's marvelous flavor. Oatmeal and brown sugar give it a chewy texture that just melts in your mouth. After all, if your gon'na have a treat, have one that will satisfy all of those sweet cookie cravings.  If you like oatmeal and you love chocolate.

Enjoy the flavor and health benefits of Mama Carol's Triple Treat Oatmeal Cookies...

Triple Treat Oatmeal Cookies  -  Serving's: 48

Per Serving: - Calories 111; Sodium 34mg;

Fat 6g; Protein 2g; Carbohydrate 14g;

Cholesterol 10mg; Dietary fiber 1g

      Ingredients:    

1

1

1/2

1/2

2

1 1/4

1/2

1/4

3

1/2

1/4

1/4

1

cup

cup

cup

cup

tsp

cup

tsp

tsp

cup

cup

cup

cup

cup

Unsalted Butter

Brown Sugar

White Sugar

Egg Substitute

Vanilla Extract

All-Purpose Flour

Baking Soda

Sea Salt

Oatmeal

Dark Chocolate Chips

Butterscotch Chips

White Chocolate Chips

Walnuts - chopped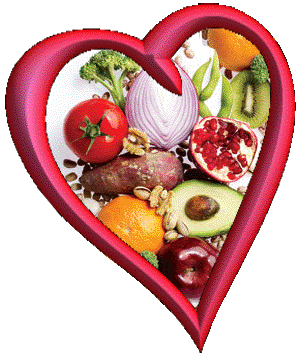 Healthy Recipes With Great Taste

Designed To Help Lower Your Sodium For Life

A Heart Healthy Life Style

Enjoy,


From Our Unsalted Heart To Yours...
You can substitute Splenda for both white and brown sugars.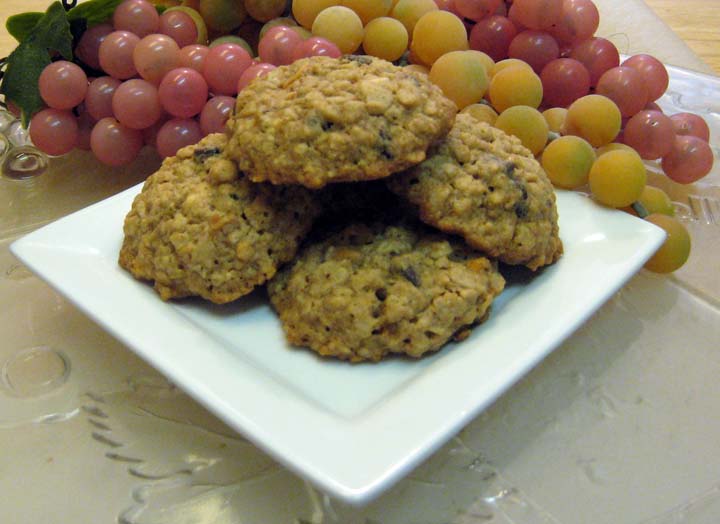 Triple Treat Oatmeal Cookies

Recipe by

Carol LeDonne

Pre-heat oven to 325 degrees f.

In a large bowl, cream together the butter, brown sugar and white sugar until smooth using an electric mixer.

Add in the egg substitute and vanilla.

In a separate bowl, combine the flour, baking soda, sea salt and oatmeal. Add to liquid mixture. Blend till smooth.

Mix in dark, white, butterscotch chips and walnuts by hand.

Drop1 tbsp (or cookie dough scoop) of dough onto an ungreased baking sheet. Place 2 inches apart. Bake for 12 minutes. Allow cookies to cool on baking sheet for 5 minutes then transfer them to a wire cooling rack to completely cool.

Store in an air tight container...