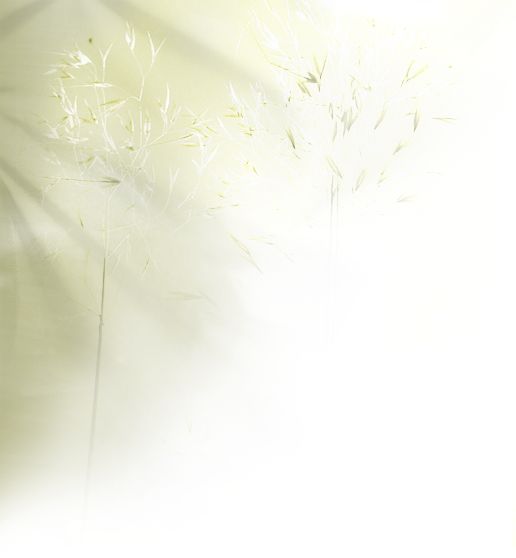 Almonds will add a nice crunch to any dish and with a Pineapple Veggie Mix this Fish will give you wonderful aroma and taste. Restaurants have a tendency to over load fish with salt. They start around 600mg and go up from there.

With virtually no salt, You will love the flavor this recipe gives.

Almond Crusted Tilapia with Pineapple Veggies  -  Serving's: 2

Per Serving: - Calories 373; Sodium 55mg; 

Fat 19g; Protein 9g; Carbohydrate 24g;

Cholesterol 0 mg; Dietary fiber 7mg.

4

1

1

1

8

2

2

1/2

1/2

4 oz

medium

small

clove

ounces

medium

Tbls

tsp

cup

Tilapia Fillets

Jalapeno - minced

Onion - chopped

Garlic - pressed

Pineapple - small chunks

Plum Tomatoes - diced

Organic No Salt Seasoning

Chili Powder

Almonds - Toasted & powered

Pre heat oven to 375 degrees.

Toast Almonds in a skillet for 3 to 4 minutes. When you can smell the aroma the almonds are done. After they cool put in food processor or blender and chop till they become a coarse powder then add 1/2 of your spices to the almonds

Dip your tilapia fillets in the almond mix and coat both sides then set aside.

Prepare all of your vegetables as called for then mix together with pineapple and the remainder of the spices.

Spray a baking dish with olive oil and place your vegetable pineapple mix into dish. Cover with aluminum foil and cook in oven for 12 minutes. Remove from oven, take the foil off and place the fish on top of veggies. Return to oven and cook for 12 to 15 minutes more. Fish will start to flake when done.

Serve with your favorite Dinner Salad...

Enjoy, 


From Our Unsalted Heart To Yours...


 Healthy Food with Great Taste

Recipes Designed To Help Lower Your Sodium For Life

A Heart Healthy Life Style

Almond Crusted Tilapia

with Pineapple Veggies

Recipe by  

Tony LeDonne

Preparing Your Ingredients

It's important to prepare all of your ingredients before you start to cook. 

Do all of your chopping, grating and pre-measuring, 

and you will have a great meal that is easy to make.