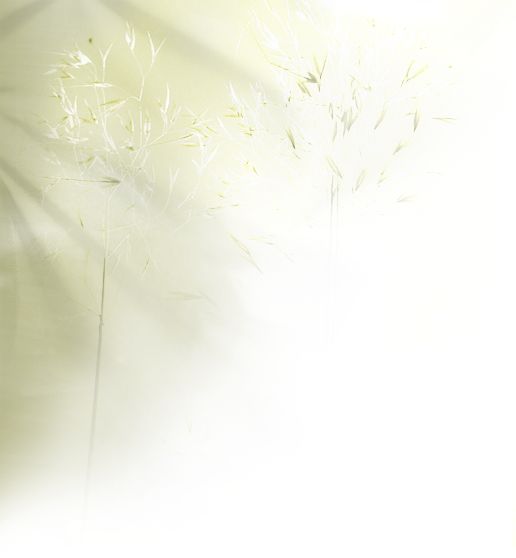 Delicious, Light, and Oh So Good is the only way to describe a pancake that gives you this much pleasure. Whole Milk Ricotta Cheese gives these pancakes a wonderful lightness that's like eating cream with berries as they melt in your mouth. It's breakfast you will want over and over again, even for lunch and dinner on occasion.  Sodium for most pancakes of this type start at over 350mg per serving and can go much higher depending on the ingredients. These Italian beauties are only 115mg with a flavor that will give you a great start to your day...

Italian Blueberry Pancakes  -  Serving's:  4

Per Serving: - Calories 239; Sodium 115mg; 

Fat 10g; Protein 11g; Carbohydrate 26g; 

Cholesterol 47 mg; Dietary fiber 2 mg.

Ingredients:  Pancake Batter    

Blueberry Sauce

In a small sauce pot, place 4 oz blueberries, 1/2 tsp stevia and 3 tbsp of water. Heat to medium low. When the berries start to breakdown add 2 tsp unsalted butter, 2 Tbsp maple syrup and 1 tsp lemon zest. Simmer on a very low heat for 5 minutes until you have created a thick sauce with large pieces of blueberries in it. Remove from heat and place a lid on the sauce pot to keep warm.

Pancakes

Pre-heat griddle or flat skillet to medium. 

In a bowl, combine 6 Tbsp flour, 2 tsp Stevia, and 2 tsp baking powder. Mix in 1/2 cup egg substitute, 1 cup ricotta cheese and 1 tsp lemon zest. Mix until well blended using a whisk or fork. Gently fold in 4 oz of blueberries.

Lightly spray griddle with non-stick olive oil spray.

Pour 1/4 cup batter onto hot griddle for each pancake. Cook until bubbles form on top, then turn to brown opposite side. 

Place pancakes into serving plates and top with your blueberry sauce.



Healthy Recipes With Great Taste 

Designed To Help Lower Your Sodium For Life

A Heart Healthy Life Style

Enjoy, 


From Our Unsalted Heart To Yours...
Italian Ricotta Blueberry Pancakes

Recipe by

Tony LeDonne

The ingredients listed for this recipe have been chosen to help 

lower the sodium content of your final dish. 

This will help you with a heart healthy life style.

Tbsp

tsp

tsp

cup

cup

tsp

ounces

squirt

All-Purpose Flour

Stevia - (no calorie swetener)

Baking Powder - (sodium free)

Egg Substitute (or egg white)

Ricotta Cheese -(whole milk)

Lemon Zest

Blueberries - (fresh or frozen)

Non-stick olive oil spray

You can choose to use part-skim ricotta to save a little on the calories, but be careful as it will raise the sodium content slightly.


Ingredients: Blueberry Sauce

Blueberries

Unsalted Butter

Stevia

Maple Syrup

Lemon Zest