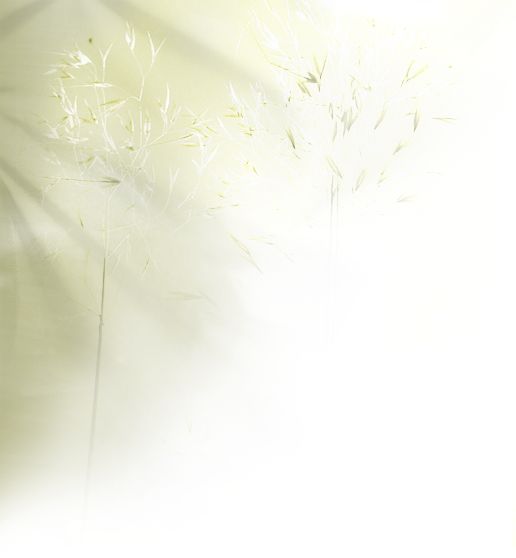 For me this dish tells it all. Mom, Home and Family. When you grow up in an Italian household there is never a Sunday without pasta and the family together. It just wouldn't be right. Angel Hair Pasta is one of the finest gifts to hand down from generation to generation. When the sauce is Home Made, There's just nothing like it. That stuff you get in a jar or even in restaurants is loaded with salt. They generally start out at well over 850 mg of sodium and that is on the extreme low side. Try this one on for size, 258 mg's of sodium, And a thousand percent Great Taste.

Angel Hair Pasta & 

Homemade Tomato Sauce  -  Serving's: 6

Per Serving: - Calories 422; Sodium 258mg; 

Fat 7g; Protein 14 g; Carbohydrate 70 g; 

Cholesterol 4 mg; Dietary fiber 5 mg.

pound

28 ounce can

6 ounce can

medium

cloves

small

Tbsp

tsp

cup

Tbsp

Tbsp

Tbsp

ounce

tsp

tsp

cup


Note: Just a little salt brings out the full flavor and will give balance to the sauce

Angel Hair Pasta & Homemade Tomato Sauce

Click the movie reel to view or download 

(Power Point Presentation)

A step by step cooking presentation.

Enjoy, 


From Our Unsalted Heart To Yours...
Angel Hair Pasta (Capellini)

Plum Tomatoes - (no salt added)

Tomato Paste - (no salt added)

Onion - minced

Garlic - minced

Red Bell Pepper - chopped

Extra Virgin Olive Oil

Red Pepper Flakes

Red Wine

Basil - dried

Oregano - dried

Parsley - dried

Parmigiano Reggiano Cheese

Sugar

Sea Salt

Water


Place a large deep skillet on the stove, add olive oil & red pepper flakes. Heat pan to a medium heat. Add

Onions and saute till tender (about 4 minutes), add garlic to the onions and cook for 1 minute then add bell pepper and cook for 5 minutes more.

When the veggies are done add tomato paste. Mix in with the veggies making sure that you blend everything in the pan.

Add the plum tomatoes to your mix & one cup of water. Combine with the veggies and paste. Simmer on low for 15 minutes then add the basil, oregano & parsley. Add the wine, sugar, and 1/2 tsp of salt (no more).




Cover your sauce and simmer for 30 minutes. Leave an opening between the pan and the lid so that the sauce will simmer and allow some of the liquid to evaporate

Place a pot with 6 quarts of water on the stove. Bring water to a boil then add Angel Hair pasta to the water.

Stir the pasta in the water after a minute so that it doesn't stick. Cook the Angel Hair for 3 to 5 minutes until al-dente (tender but firm) Not Mushy. Drain the pasta into a colander / strainer 

Place a small amount of sauce in the bottom of the bowl. 

Place pasta on top of sauce and sauce on the top of the Angel Hair Pasta.

Grate Cheese on top.

Dinner Is Now Served

Note: Cooking times for Pasta are on the package from the manufacture. It will give you the correct time of the pasta as each brand name is different.


Healthy Recipes With Great Taste 

Designed To Help Lower Your Sodium For Life

A Heart Healthy Life Style

Angel Hair Pasta  & 

Homemade Tomato Sauce

Recipe by  Tony LeDonne

Preparing Your Ingredients

It's important to prepare all of your ingredients before you start to cook. 

Do all of your chopping, grating and pre-measuring, 

and you will have a great meal that is easy to make.