Full of Flavor, Simple to Make, Penne Pasta with a Flair. This simple peasants dish will give you that old Italian lifestyle romance.  It is a dish that has been around for a very long time.  Average sodium for restaurants is 680mg on up. Our recipe gives you all of the pleasure with out all of the salt. You will love this one over & over again...

Pasta Puttanesca  -  Serving's:  4

Per Serving: - Calories 176; Sodium 167mg;

Fat 12g; Protein 9g; Carbohydrate 12g;

Cholesterol 12mg; Dietary fiber 4mg.

Tbls

small

cloves

28 oz can

tsp

ounces

15 ozcan

Tbls

Tbls

tsp

cup

Tbls

cup

tsp

Extra Virgin Olive Oil

Onion - chopped

Garlic - chopped

Plum Tomatoes - no salt added

Red Pepper Flakes

Whole Wheat Penne Pasta - dry

Cannellini Beans

Capers

Olives - small

Oregano - dried

Basil - fresh (Torn into pieces)

Parsley - fresh & chopped

Parmigiano Reggiano Cheese - grated

No salt seasoning (Kirkland)

In a saute pan, heat oil, red pepper flakes & garlic. Add onion and saute till tender and translucent. Add 3/4 of the chopped tomatoes them to the pan along with no salt seasoning and 1/2 of the Oregano. Simmer for 15 minutes.

In a separate pot boil 8 cups of water. Add pasta and cook according to manufactures directions on the package.

Add cooked pasta, remaining tomatoes, capers, olives, cannellini beans & remainder of the oregano to your sauce.  Toss to mix.

In a large serving bowl, place pasta and add chopped parsley and torn basil and sprinkle with Parmigiano Reggiano Cheese.

The UnSalted Heart

Healthy Food with Great Taste

Recipes Designed To Help Lower Your Sodium For Life

A Heart Healthy Life Style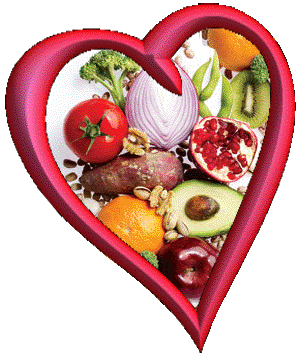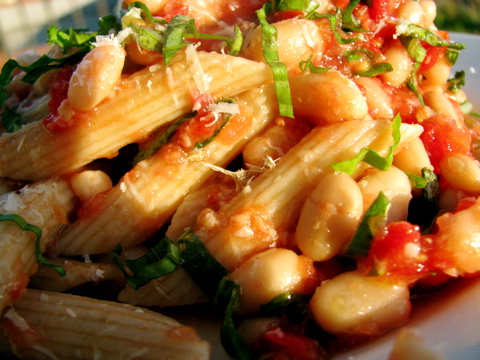 Enjoy,


From Our Unsalted Heart To Yours...
Pasta Puttanesca

Recipe by

Tony LeDonne

Preparing Your Ingredients

It's important to prepare all of your ingredients before you start to cook. Do all of your chopping, grating and pre-measuring,

and you will have a great meal that is easy to make.