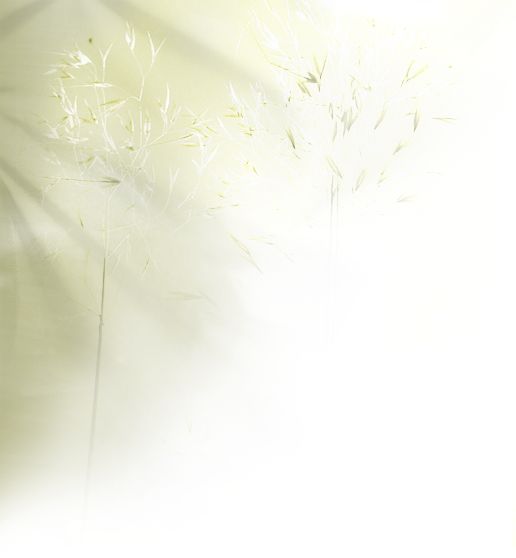 A good rub is hard to find without all of the salt. Mama Carol's Rubs are designed to give maximum flavor to your dishes and the minimum amount of salt. Just enough to get the juices flow' in. Mama C's Pork rub will make any pork dish mouth water' in and just down right delicious... Especially those ribs...

Enjoy, 


From Our Unsalted Heart To Yours...
The ingredients listed for this recipe have been chosen to help lower the sodium content of your final dish. 

This will help you with a heart healthy life style.

2

1/2

2

1

1

1

1

1/2

2

2

cup

cup

tsp

Tbsp

Tbsp

Tbsp

Tbsp

tsp

tsp

tsp

Brown Sugar

Dry Mustard

Cayenne Pepper

Paprika

Cinnamon

Onion Powder

Garlic Powder

Sea Salt

Ground Black Pepper

Oregano

Mama Carol's Pork Rub  -  Serving's:  24 - 1 ounce servings 

Per Serving: - Calories 57; Sodium 44mg; 

Fat 1 g; Protein 1 g; Carbohydrate 13g; 

Cholesterol 0 mg; Dietary fiber 0 mg.



 Healthy Food with Great Taste

Recipes Designed To Help Lower Your Sodium For Life

A Heart Healthy Life Style

Mama Carol's Pork Rub

Recipe by  

Tony & Carol LeDonne

In a small bowl, mix all ingredients till well blended. You can also use a coffee / spice grinder to make a better balanced rub.  Sprinkle onto your fix'ns. For best results let stand for a minimum of 1/2 hour or up to over night in the refrigerator.