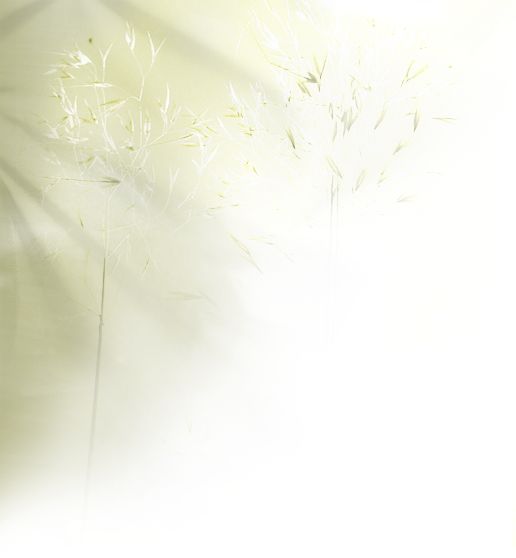 A wonderful combination of Pork & Shrimp in a light sauce that is just full of flavor. Stir fry dishes are just loaded with salt. 1200mg on up just to start. Between salt and soy sauce most companies and restaurants have found a way to create a salt lick that you can taste hours after you've had your meal.

This recipe is full of great ingredients that are full of flavor . Served over rice or noodles and you will enjoy the aroma &  flavors time and time again...

Pork & Shrimp Stir Fry  -  Serving's:  4


Per Serving: - Calories 215; 
Sodium 407mg;
 Fat 12g; Protein 13g; Carbohydrate 14g; Cholesterol 60mg; Dietary fiber 3mg. 
4

4

1/2

2

1/2

1

1/2

1

4

4

6

1

1

1/4

1

1

1

1/2

1

1

2

2

ounces

ounces

medium

small

medium

cup

medium

tsp

cloves

baby

large

Tbsp

Tbsp

tsp

tsp

tsp

Tbsp

tsp

Tbsp

Tbsp

tsp

tsp

Pork Sirloin - cut into 1" cubes

Shrimp - large

Red Bell Pepper - 1/8th inch slices

Zucchini - 1/2 rounds

Onion - sliced

Cherry Tomatoes - split half way

Jalapeno - seeded & chopped

Ginger - chopped very small

Garlic - slices

Bok Choy - sliced bite size

Mushrooms - quartered

Grapeseed Oil

Peanut Oil

Red Pepper Flakes

Old Bay Seasoning

Pork Rub - (Grill Master)

Organic No Salt Seasoning

Five-spice Powder

Sesame Seed Oil

Sugar

White Balsamic Vinegar

Chinese Rice Wine Vinegar

Preparation: Cut pork into 1" cubes and place in a small bowl, Put pork rub, grapeseed oil, 1/2 tsp no-salt seasoning with 1 tsp of vinegar, stir mixture coating all of the pork and let sit for 30 minutes to marinate.

In a small bowl, place cleaned and shelled shrimp. Put old bay seasoning, sesame seed oil and rice wine vinegar and mix to  coat shrimp. Let sit for 30 minutes to marinate.

Note: Stir Fry cooks very quickly so it is important to have all your ingredients prepared before cooking. It is important to keep all ingredients moving in wok so that they do not burn, thus the name Stir Fry. Vegetables should be crisp when dish is done.

In a Wok or large skillet, heat up peanut oil, red pepper flakes & ginger on high.

Cook shrimp for 2 minutes till they just barley turn red then remove them from pan and set aside.

Stir fry onions & garlic. Add Pork mix and cook for 3 minutes. Add bell pepper, zucchini, jalapeno and cook for 2 minutes constantly stirring. Add bok choy & cook for 2 minutes more. 

Add mushrooms, five spice powder, remainder of no salt seasoning and stir for 2 minutes. Return shrimp to pan & add cherry tomatoes, balsamic vinegar, sugar and stir for 1 minute.

Your stir fry is ready.  Serve over rice or noodles...



The UnSalted Heart

 Healthy Food with Great Taste

Recipes Designed To Help Lower Your Sodium For Life

A Heart Healthy Life Style

Enjoy, 


From Our Unsalted Heart To Yours...
Pork & Shrimp Stir-Fry

Recipe by

Tony LeDonne

Preparing Your Ingredients

It's important to prepare all of your ingredients before you start to cook. 

Do all of your chopping, grating and pre-measuring, 

and you will have a great meal that is easy to make. 

The ingredients listed for this recipe have been chosen to help lower the sodium content of your final dish. 

This will help you with a heart healthy life style.