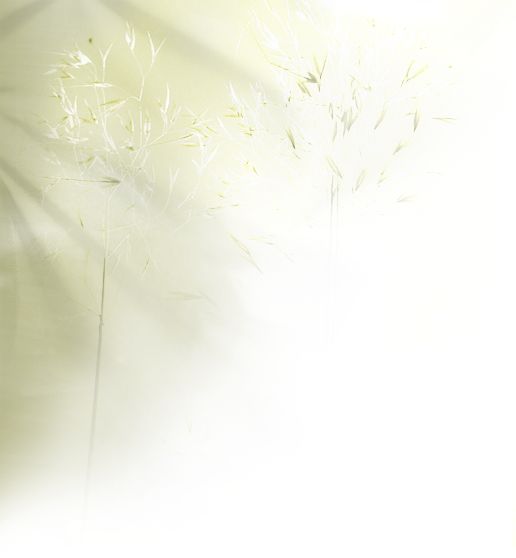 Potatoes done well are a culinary treat. Red Potatoes that have been roasted add a delectable flavor. Soft, creamy, yet visually elegant. As a side dish or even as the main course, the endless ways and seasonings that can be added to these culinary treats will allow you to compliment any meal. The beauty of these little gems, lies in the fact that the only sodium is all natural. The choices you make in preparation is the only way to add salt, and that's a no no… 

There are just too many ways and too many wonderful seasonings out there that will add pleasure to your pallet. So make them tasty and make them healthy…

Nutritional Facts  -  Serving's: 4

Per Serving: - Calories 177; Sodium 13 mg; 

Fat 1g; Protein 5 g; Carbohydrate 39g; 

Cholesterol 0 mg; Dietary fiber 4g

Enjoy, 


From Our Unsalted Heart To Yours...
1 ½    - pounds

3

- small
3

- cloves
1

- tsp
½       - tsp

¼       - tsp

2

- squirts
Pre-heat oven to 375 degrees f

Rinse cut potatoes with cool water. Dry potatoes with paper towel. Place potatoes into a large bowl, add onions and garlic. 

Squirt potatoes with olive oil spray then mix to coat all potatoes. Add seasonings, no-salt, Garlic powder and black pepper.

Mix to distribute the seasonings.

Squirt baking dish with olive oil spray. Place seasoned potato mix into dish. Cover with foil and place into oven.

Bake for 30 minutes. Remove the foil then bake for 15 minutes more.

Serve as a main course or as a great side dish...

Note: see Ingredients for good sources of hard to find items.

The ingredients listed for this recipe have been chosen to help lower the sodium content of your final dish. 

This will help you with a heart healthy life style.


The UnSalted Heart

 Healthy Food with Great Taste

Recipes Designed To Help Lower Your Sodium For Life

A Heart Healthy Life Style

Roasted Red Potatoes

Recipe by

Tony LeDonne

Roasted Red Potatoes

Click the movie reel to view or download 

(Power Point Presentation)

A step by step cooking presentation.

Small Red Potatoes - quartered

Boiling Onions – sliced thick

Garlic - chopped

No-Salt Seasoning (Kirkland)

Garlic Powder

Black pepper

Olive Oil Spray

Note: Mama's Grill'n Rub 

is also a great seasoning to use in place 

of the no-salt seasoning. 

See Mama's rubs under Menu - Rubs...