In just a few minutes you will have a great enchilada sauce that is heart healthy. Low sodium, full of authentic flavor and makes a wonderful addition to all kinds of recipes. The difference in store bought sauces is tremendous. The average 1/4 cup has over 450 grams of sodium. Simply put a cup of sauce would be well over 1000 grams. Papa T's has a whopping 73 grams of sodium per one cup which means you can add it to your recipes and enjoy the flavor of a heart healthy sauce.

Enchilada Sauce -  Serving's: 3 - (1 cup servings)

Per Serving: - Calories 87; Sodium 73mg;

Fat 2g; Protein 2g; Carbohydrate 18g;

Cholesterol 0mg; Dietary fiber- 6g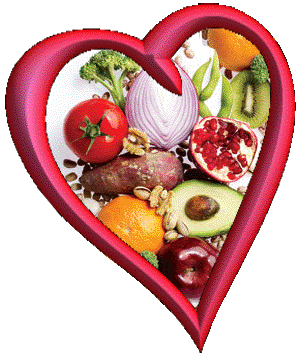 Healthy Recipes With Great Taste

Designed To Help Lower Your Sodium For Life

A Heart Healthy Life Style

Enjoy,


From Our Unsalted Heart To Yours...
Papa T's Enchilada Sauce

Recipe by

Tony LeDonne

tsp

pinch

small

small

8 oz cans

tsp

tsp

cup

small

Grapeseed Oil

Red Pepper Flakes

Onion (minced)

Garlic Clove (minced

Tomato Sauce (no salt added)

Arrowroot

Chili Powder

Water

Serrano Pepper - (optional) (seeded & minced)

Place oil into a small sauce pot and heat to low. Add the minced onions and slow cook till translucent. Add the minced garlic and serrano pepper and cook until you can smell the aroma, about for 2 minutes.

Mix tomato sauce, chili powder & 3/4 cup of water into the pot and bring to a low boil. In a small cup mix together arrowroot and the remaining 1/4 cup of water till they are combined. Add the arrowroot mixture to the tomato sauce and simmer for 8 minutes. Sauce will become thick and smooth.

Makes 3 cups. Store in the frig or freeze into cubes to use with all of your authentic and favorite recipes...