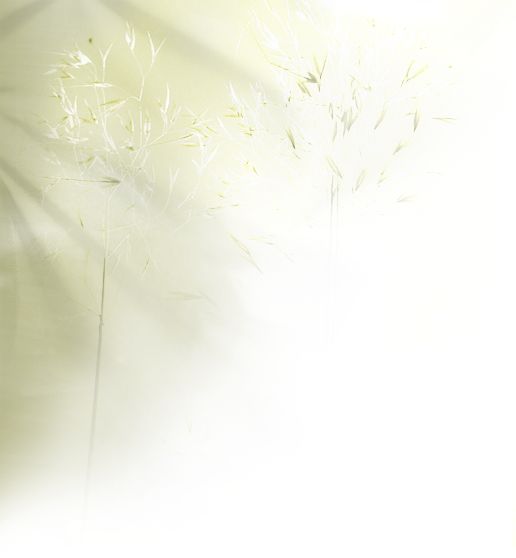 Cauliflower is a blood and liver detoxifer. Swiss Chard is packed with an incredible amount of nutrition. One of the most powerful anti-cancer foods and with enough vitamin K to be especially beneficial in the maintenance of bone health... A real powerhouse for sure. Add chicken to the mix for a great source of protein and Italian orzo for that pasta fix and you have a winning combination...  A tremendous amount of flavor all wrapped up into one bowl...

Cauliflower, Swiss Chard & Chicken Soup  -  Serving's:  6

Per Serving: - Calories 181; Sodium 146mg; 

Fat 3g; Protein 21g; Carbohydrate 16g; 

Cholesterol 46mg; Dietary fiber 2mg.

   Ingredients:     

medium

tsp

tsp

cups

cups

cups

cup

pound

cups

tsp

tsp

squirts

Onion - chopped

Caraway Seeds - crushed lightly

Extra Virgin Olive Oil

Chicken Broth - low sodium

Water

Cauliflower - (1 small head) cut into small pieces

Orzo

Chicken Breast - cut into small bite size pieces

Swiss Chard (1 large bunch)

Herbes de Provence

No-Salt Seasoning (Kirkland)

Non-stick Olive Oil Spray

Directions

Place a large soup pot on the stove.  Place olive oil in the pan and heat to medium. Add onions, Caraway seeds, 1/4 tsp of no salt seasoning and cook for 5 to 6 minutes till soft and tender. Add Garlic and cook for 1 minute more.

Add chicken low sodium chicken broth and bring to a boil. Stir in the cauliflower and orzo. Lower heat. place a lid on pot and simmer for 8 minutes. Stir in the chicken, 1/2 tsp herbs de provence and simmer till chicken is cooked through. About 5 minutes. Add swiss chard and the balance of the spices. Simmer for 3 minutes more.

Time to Serve...

Enjoy, 


From Our Unsalted Heart To Yours...
The ingredients listed for this recipe have been chosen to help lower the sodium content of your final dish. 

This will help you with a heart healthy life style.

It's important to prepare all of your ingredients before you start to cook. 

Do all of your chopping, grating and pre-measuring, and you will have a great meal that is easy to make.

Chop onions small.  Mince garlic. Wash the swiss chard, Dry with a paper towel and cut into 1 inch pieces. Cut Cauliflower into small bite size pieces. About 1/2 inch. 

Cut chicken into 1 inch pieces - bite size. 

In a large skillet, spray with non-stick olive oil spray. Place chicken pieces in pan, sprinke with a 1/2 tsp of no salt seasoning and cook for 5 minutes per side. Set aside till needed for soup.



 Healthy Food with Great Taste

Recipes Designed To Help Lower Your Sodium For Life

A Heart Healthy Life Style

Cauliflower, Swiss Chard & Chicken Soup

Recipe by  

Tony LeDonne