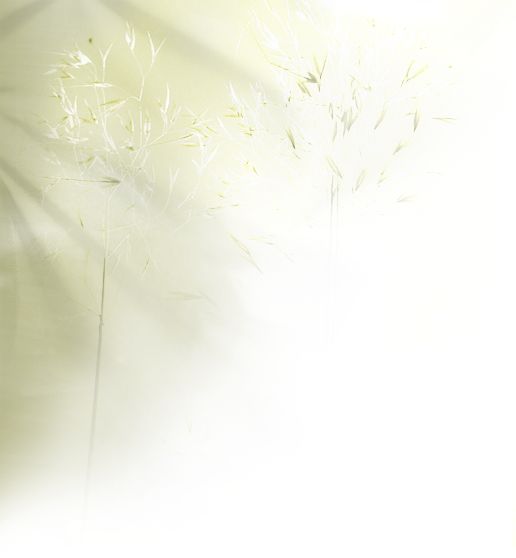 A Wonderfully Aromatic Soup. Plum tomatoes and spinach combine to make a meal that dances on your taste buds. Spinach is an excellent source of beta carotene which reduces the risk of cataracts, fights heart disease and cancer. Cooked tomatoes  have a healthy dose of lycopene. A substance that has the ability to help protect cells and prevent heart disease. No matter how you look at it, when you put the right ingredients together becoming unsalted and healthy can really be tasty.  The average tomato soup has over 600mg of sodium. Our tomato florentine only has 63mg of sodium. How ? It's really simple, It has all of the right stuff...

Tomato Florentine Soup -  Serving's: 6 

( 1 1/2 cups per serving )

Per Serving: - Calories 135; Sodium 63mg; 

Fat 5g; Protein 4 g; Carbohydrate 23 g; 

Cholesterol -0- mg; Dietary fiber 3g

Enjoy, 


From Our Unsalted Heart To Yours...
1

sm


Shallot - chopped



½

sm


Red Onion - chopped
4

lg


Garlic Cloves - minced
2

tbsp

     Grapeseed Oil
¼

tsp


Red Pepper Flakes
¼

cup

      Vermouth or White Wine
2

28 oz cans    Plum Tomatoes (no salt added)
2

cups

    Chicken Broth (low sodium)
1

tsp

       Basil (dried)
3

tbsp

     Sugar or (1 1/2 tbsp Agave)
2

tsp

       Balsamic Vinegar
6

oz

        Baby Spinach - chopped
1

dash

     Hot Sauce (your favorite)
¼

tsp

       Ground Black Pepper (to taste)
1/2      cup              Almond Milk (optional) see note

Preparing Your Ingredients

It's important to prepare all of your ingredients before you start to cook. 

Do all of your chopping, grating and pre-measuring, and you will have a great meal that is easy to make. 

The ingredients listed for this recipe have been chosen to help 

lower the sodium content of your final dish. 

This will help you with a heart healthy life style.


The UnSalted Heart.com

 Healthy Food with Great Taste

Recipes Designed To Help Lower Your Sodium For Life

A Heart Healthy Life Style

Spinach. It is extremely important to clean spinach. Weather you purchase prewashed bagged spinach or by the bundle, reduce any chance of contamination by rinsing under water several times to remove any dirt or sand. Use a salad spinner to remove the water.

Chop spinach into large pieces and set aside till needed.

Tomatoes. Canned plum tomatoes will be peeled and whole. You can break them up with your hands or use a knife to break them open and into large pieces. Either way make sure you save all of the juice.

Place grapeseed oil into a large soup pot over medium heat. Sweat shallots and red onion until soft. About 5 minutes. Stir in garlic and red pepper flakes and cook for 1 minute more.

Pour in vermouth and deglaze the pot. Simmer until the liquid is almost evaporated allowing you to concentrate flavors. Add tomatoes, chicken broth and dried basil. Increase the heat to medium-high and bring the soup to a boil. Reduce to medium low heat and simmer for 15 minutes.

Puree the soup using a handheld blender or in small batches a standard blender. The soup should be very smooth when done.

Bring the soup back to a low simmer. Add sugar and vinegar.

Stir in chopped spinach. Add a dash of hot sauce and ground black pepper to taste.


Note:
 You can add 1/2 cup of almond milk to make a  creamier soup just before serving.







(calories include the 1/2 cup almond milk)
Place soup in serving bowls sprinkle a little chopped spinach pieces on top and enjoy...

The no salt added plum tomatoes and low sodium chicken broth to make this recipe were purchased from Trader Joe's.  Using vermouth is more consistent  to cook with rather than white wine as it will always give you better flavor and the same results.