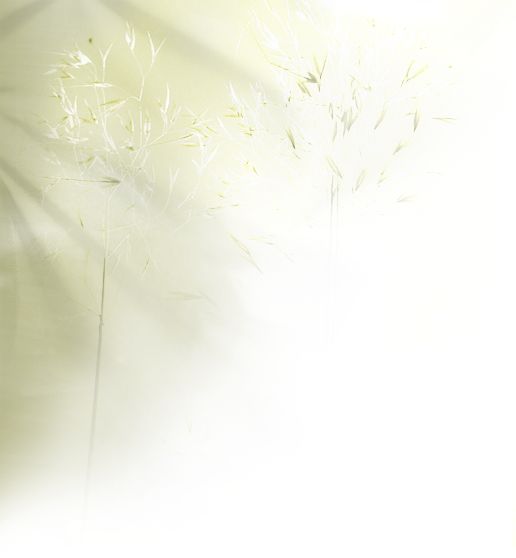 Tomatillo's are widely used in Mexican and other Latin American dishes. They are delicious roasted and have a wonderful sweetness to them. They are great in salsas and make a good addition to chopped salads & stir fry's .

Tomatillo Chili Salsa is a vibrant green chunky salsa that will add zip to any of your favorite recipe's. At 12 Calories, 15mg's of sodium  and no cholesterol per ounce, this salsa is a real delight. Use it with or without the chilies and make it a great part of your unsalted life style. 

Tomatillo Chili Salsa  -  Serving's:  per ounce

Per Serving: - Calories 12; Sodium 15mg; 

Fat -trace g; Protein 0 g; Carbohydrate 2g; 

Cholesterol 0 mg; Dietary fiber 1 mg.

pound

medium

cloves

cup

medium

tsp

tsp

Tbsp

squirts

tsp

Tomatillo's - washed & husked

White Onion - quartered

Garlic - whole

Fresh Cilantro Leaves - chopped

Jalapeno Pepper

Cumin

Sea Salt

Lime Juice - ( 1 lime ) 

Olive Oil spray

Ground Black Pepper

Pre-heat oven to 400 degrees.

Line a baking pan with aluminum foil. Squirt pan with olive oil spray, place tomatillo's, onion, garlic and jalapeno's in pan and roast in oven for 15 minutes

Transfer the roasted vegetables and any juices in pan to a food processor. Add the cumin, sea salt, cilantro, pepper & lime juice and pulse mixture until combined but still chunky.  

Note: A smoother Salsa can be achieved by blending longer in the food processor.

Note: The tomatillo salsa calls for 2 medium jalapeno peppers which will make the salsa full in flavor and also on the hot side. You can leave one of the peppers out at roasting time is you would like a milder Chile salsa at meal time. ( Of course if you want a real scorcher you can also add one more jalapeno to the roast...)

Tomatillo Chili Salsa

Click the movie reel to view or download 

(Power Point Presentation)

A step by step cooking presentation.

Enjoy, 


From Our Unsalted Heart To Yours...


 Healthy Food with Great Taste

Recipes Designed To Help Lower Your Sodium For Life

A Heart Healthy Life Style

Tomatillo Chili Salsa

Recipe by  

Tony LeDonne