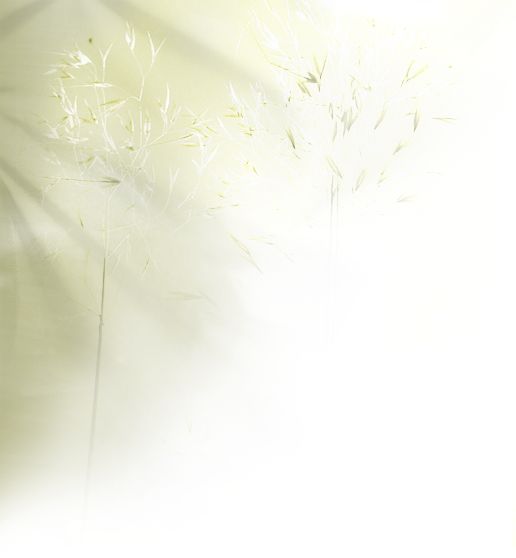 Light in calories, Big in Taste. This Pilaf has the makings of a main course that has nothing but healthy ingredients and tremendous flavor. A sodium content of just 91mg allows the dish to shine with all of it's goodness. Most pilaf dishes start off around 750mg of sodium and can climb very high from there. This recipe gives you everything you want in a pilaf without the salt but with all of the flavor to make it a great addition to any meal...

Turkey Orzo & Broccoli Pilaf  -  Serving's:  4 

Per Serving: - Calories 307; Sodium 91mg; 

Fat 10g; Protein 24g; Carbohydrate 26g; 

Cholesterol 43mg; Dietary fiber 3mg.

8

2

2

1

1/2

2/3

14

1

1

1/2

1/2

2

ounces

cups

Tbsp

cup

medium

cup

ounces

large

tsp

tsp

tsp

tsp

Roasted Turkey

Broccoli Florets

Extra Virgin Olive Oil

Crimini Mushrooms - sliced

Red Onion - large chop

Orzo Pasta - dry

Chicken Broth - low sodium

Carrot - shredded

Marjoram - dried

Red Pepper Flakes

Ground Black Pepper

No Salt Seasoning (Kirkland)

Pre heat oven to 350 degrees.

Season turkey with 1 tsp of no salt seasoning. Spray glass baking dish with olive oil then place turkey in dish, cover with aluminum foil and place into oven for 20 minutes. Remove from oven and cut into 1/2" bite size pieces. Set aside till needed.

In a large skillet  place the olive oil & red pepper flakes together and heat on medium high.  Add the onion and saute till  translucent, about 5 minutes then add mushrooms and cook 2 minutes.  Stir in the orzo. Cook and stir for about 2 minutes till the orzo is lightly browned. 

Remove from heat and add the chicken broth, roasted turkey, carrots, marjoram and no salt seasoning. Place back on heat and bring to a boil. Reduce the heat to a simmer, cover the skillet and cook for 20 minutes till orzo is done but still firm.

Remove from heat, add broccoli, black pepper and cover skillet allowing the broccoli to steam for 5 minutes.

It's important to prepare all of your ingredients before you start to cook. 

Do all of your chopping, grating and pre-measuring, and you will have a great meal that is easy to make.

Enjoy, 


From Our Unsalted Heart To Yours...


 Healthy Food with Great Taste

Recipes Designed To Help Lower Your Sodium For Life

A Heart Healthy Life Style

Turkey Orzo & Broccoli Pilaf

Recipe by  

Tony LeDonne