Pork & Zucchini Pie has always been one of my favorites. Moist pork and juicy zucchini mixed with egg and cheese gives you a dish that is inviting. It is home and comfort at any time of the year.  A dish like this would start out at about 680 mg of sodium and can climb well over 1800 mg's. The salt in this recipe is natural salt with just a little dash of sea salt to bring out the flavor of the zucchini. You can also cut a little more of the salt if you make your own Italian Mozzarella cheese.

Papa's Italian Pork & Zucchini Pie  -  Serving's:  4


Per Serving: - Calories 424;
Sodium 546mg;
Fat 25g; Protein 26g; Carbohydrate 25g; Cholesterol 77mg; Dietary fiber 4mg.
1

3

1/2

1

1/2

1

1/2

1/2

1/4

1/2

1/4

1/4

1/4

1/2

6

2

6

Tbsp

cups

pound

small

large

Tbsp

tsp

tsp

tsp

tsp

tsp

tsp

tsp

cup

ounces

Tbsp

6"

Extra Virgin Olive Oil - Spray

Zucchini - sliced thin

Ground Pork

Onion - 1/2 minced / 1/2 chopped

Red Bell Pepper - chopped

Parsley - dried

Red Pepper Flakes

No Salt Seasoning - Costco

Sea Salt

Black Pepper - ground

garlic Powder

Basil - dried

Oregano - dried

Egg Substitute - better'n eggs

Mozzarella Cheese - shreded

Prepared Mustard - D'jon

Corn Tortillas

-Yeh tortillas are not italian-

but they sure cuts down on a da salt

Pre heat oven to 375 degrees

In a skillet, spray olive oil bring to a medium heat and saute 1/2 onions & bell pepper. Cook until tender, about 6 minutes. Add ground pork, parsley, basil & 1/4 tsp red pepper flakes and cook till done, about 8 minutes. Add 2 cups of sliced zucchini to mix and the balance of spices. Cook for 2 minutes more, set aside.

In a separate bowl mix together the egg, cheese, 1/4 tsp red pepper flakes & minced onion and set aside.

In a 10"  glass pie pan, spray with olive oil and place tortillas on the bottom of pan overlapping to cover complete bottom of pan. Spread mustard over the tortillas then add egg & cheese mixture. Place in oven and bake for 10 minutes.

Remove from oven and  add the cooked pork mixture evenly over the baked egg mixture. Add 1 cup of zucchini slices to cover the top of pie, sprinkle salt, 1/8 tsp of black pepper and no salt seasoning over zucchini and spray with olive oil . Cover the pie with foil and cook for 15 minutes in oven.

Remove foil and cook for 5 minutes more.

Remove from oven and allow the pie to sit for 10 minutes before cutting and serving...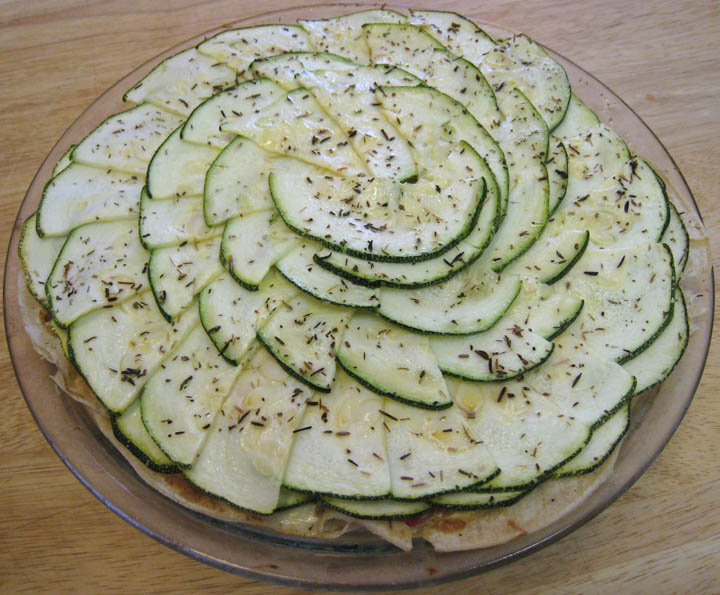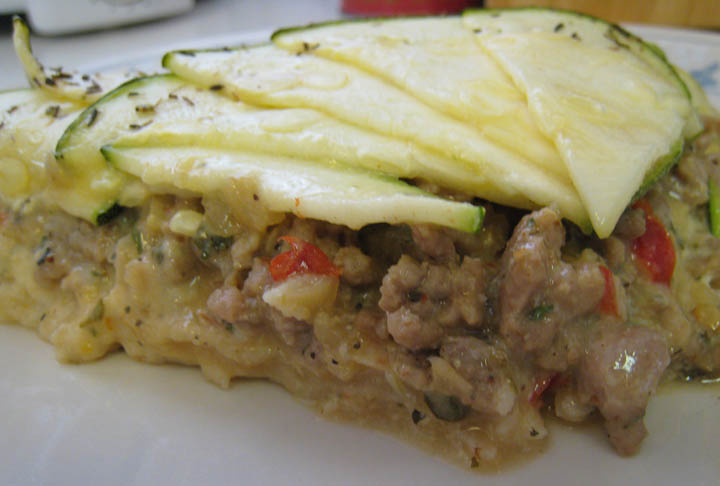 The UnSalted Heart

Healthy Food with Great Taste

Recipes Designed To Help Lower Your Sodium For Life

A Heart Healthy Life Style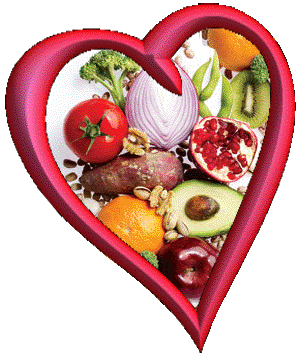 Enjoy,


From Our Unsalted Heart To Yours...
Papa's Italian Pork & Zucchini Pie

Recipe by

Tony LeDonne