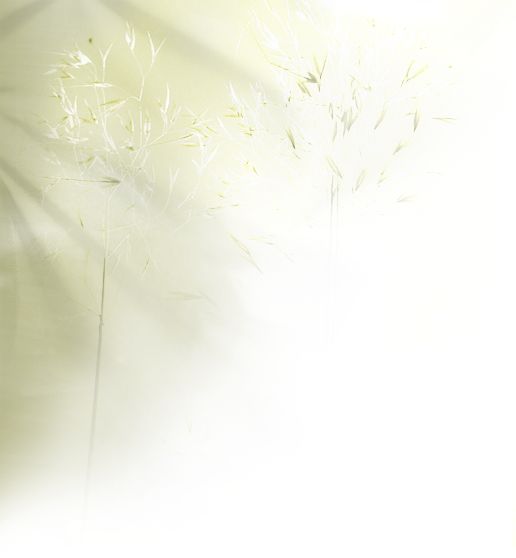 A wonderful Bread Indeed ! When you bite into this Wonderful Bread it has a Scrumptious Cinnamon Zucchini Flavor that goes Great with coffee or a glass of milk, or for us purist, all by itself. An all time favorite that you will want to make year after year. Just can't wait for the zucchini season to come just to enjoy this wonderful bread. Wholesome, Healthy, Low Sodium.  Store bought Zucchini Bread starts out at over 160 mg's of sodium per slice. Mama C's is 54 mg's and 100% Great Taste

Mama Carol's Zucchini Bread

Serving's: 12 - 3/4" Slices

Per Serving: - Calories 217; Sodium 54mg; Fat 1g; Protein 3 g; Carbohydrate 29 g; 

Cholesterol 35 mg; Dietary fiber 1g

cups

cups

cups

large

cup

squirts

tsp

tsp

tsp

tsp

tsp

Mama Carol's Zucchini Bread

Click the movie reel to view or download 

(Power Point Presentation)

A step by step cooking presentation.

Enjoy, 


From Our Unsalted Heart To Yours...
Zucchini - grated

Sugar

Flour

Eggs

Grape Seed Oil

No-Stick Flour Spray

Vanilla Extract

Sea Salt (just a little for balance)

Baking Powder

Baking Soda

Cinnamon - ground

Pre-Heat Oven to 325 degrees 

Zucchini  -  Wash zucchini and dry with paper towel. Using a vegetable grater, grate zucchini then place into a strainer over a bowl and allow any liquid to drain for at least 15 minutes. Set aside until needed

Pre-Measure all of your ingredients. 

By having all of your ingredients ready, you will be able to mix your batter without having to stop. 

This is important so that  your batter does not become heavy and your bread may become tough.

Making the Batter  -  In a large bowl mix the dry ingredients. Flour, baking powder, baking soda, salt, cinnamon. Blend well.

In your mixer, add eggs and beat till they are light and frothy. Add the sugar, grape seed oil, and beat till smooth and creamy.

Add the grated zucchini, vanilla and mix with batter to combine. Add the dry ingredients to your batter and blend well.

Squirt 2 bread pans with no-stick flour spray. Pour your batter into the pans, (divide the batter evenly).  Place the pans into your pre-heated oven and bake for 60 minutes. Test for doneness by placing a toothpick into bread. When the toothpick comes out clean the bread is done.

Take out of oven and set pans on a cooling rack for 10 minutes. Remove bread from pans after the 10 minutes.

Allow the bread to cool completely before slicing.

The ingredients listed for this recipe have been chosen to help lower the sodium content of your final dish. 


The UnSalted Heart

 Healthy Food with Great Taste

Recipes Designed To Help Lower Your Sodium For Life

A Heart Healthy Life Style

Mama Carol's Zucchini Bread

Recipe by

Carol LeDonne