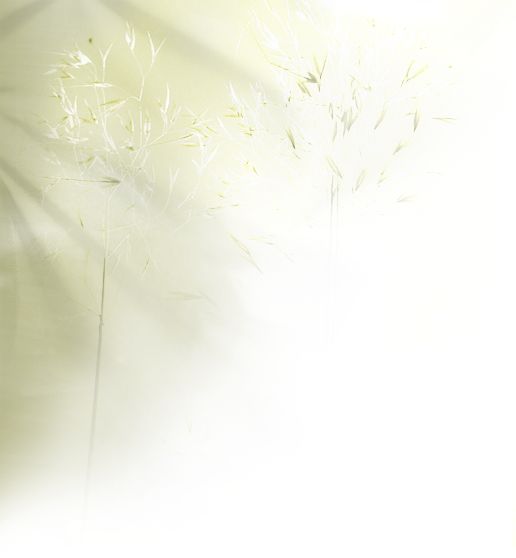 Grilled Zucchini is a fantastic flavor. Put it between two slices of  good bread. Layer it with cheese, grilled onion and tomato and you have a spectacular culinary delight. Healthy, low in sodium and simple to make. This type of sandwich typically starts out at 740 mg's of sodium and climbs from there depending on how it is made. Restaurants are notorious for adding too much salt to these types of sandwiches.This delectable Panini has 368 mg's of sodium and has a fantastic crunch as well as a great grilled flavor to enjoy. 

Grilled Zucchini Panini  -  Serving's: 2

Per Serving: - Calories 298; Sodium 368mg; Fat 10g; Protein 17 g; Carbohydrate 38 g; 

Cholesterol 26 mg; Dietary fiber 10 mg.

large

medium

small

slices

ounces

tsp

squirts

tsp

tsp

tsp

Note: see Ingredients for good sources of hard to find items.

Grilled Zucchini Panini

Click the movie reel to view or download 

(Power Point Presentation)

A step by step cooking presentation.

Enjoy, 


From Our Unsalted Heart To Yours...
Zucchini - sliced thin

Tomato - 1/4" slices

Red Onion - sliced

Orowheat or Nature's Own Sanwich Thins 

Swiss Cheese - low sodium

D'jon Mustard

Olive Oil Spray

No-Salt Seasoning - Kirkland at Costco

Cumin

Marjoram, Thyme, Parsley -(dried)

Note: Sodium is based on 1 ounce serving of Swiss Cheese.

Other cheese will have different sodium values to sandwich.

Cheddar - 484mg     Mozzarella - 462mg    Provolone (low sodium) - 450mg

Zucchini

Wash zucchini and dry with paper towel. Using either a mandolin or a large knife, slice zucchini into 1/4 inch slices.



( Demo in Presentation )
Spices


In a small bowl, place no-salt, cumin, marjoram, thyme & parsley and mix them together. Place zucchini slices on a paper towel and season with spice mix. Squirt a grill or skillet with olive oil spray and place the slices on grill. Cook for 2 minutes per side. Squirt top of zucchini before turning over your slices to cook on other side. Place onion on grill and cook for 3 minutes per side. When zucchini is done cooking layer the slices on top of each other.
Putting Your Panini Together


Squirt olive oil onto grill. Spread mustard on inside of the bottom bun and place it on the grill. Fold the zucchini layers over and place it on the bun. Start layering cheese, onion and tomato. Place top on bun. Using a heavy skillet lid, place it on sandwich. Cook for 2 minutes, remove lid and spray oil on top of bun. Turn the entire sandwich over to cook the other side. Cook for 2 minutes or until the bun is toasty.
Remove from grill and serve...


The UnSalted Heart.com

 Healthy Food with Great Taste

Recipes Designed To Help Lower Your Sodium For Life

A Heart Healthy Life Style