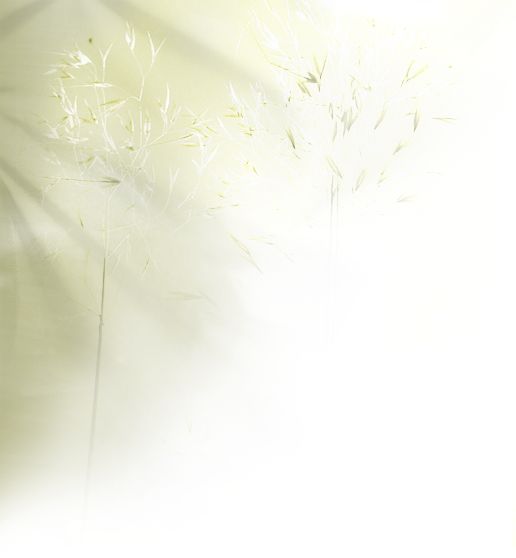 Trying to find a good barbeque sauce with out all the sodium is a tough one. My Barbeque sauce does just that. It gives you a great flavor, fantastic taste and extremely low sodium. It's a great sauce to use on all of your barbeque recepies. The average store bought sauce starts at 350 mg of sodium per tablespoon and climbs from there. Papa T's sauce gives you 58 mg of sodium per 3 ounce serving and 100 per cent Great Taste...

Papa T's Barbeque Sauce

Serving's:  18 - 3 ounce servings 

Per Serving: - Calories 74; Sodium 58mg; 

Fat 2g; Protein 1g; Carbohydrate 16g; 

Cholesterol 0 mg; Dietary fiber 1 mg.

2

1

4

3

12

1/2

2/3

1/4

1/2

2

1/2

1/2

1/4

1/2

Tbsp

small

cloves

cups

ounces

cup

cup

cup

cup

tsp

tsp

tsp

tsp

tsp

Grapeseed Oil

Onion - finely chopped

Garlic - finely chopped

Water

Tomato Paste - No Salt added

Brown Sugar

Apple cider Vinegar

Molasses

Honey

Liquid Smoke

Cayenne Pepper

Paprika

Sea Salt

Pepper

In a medium sauce pot on medium-high, heat the oil and add the onions, cook until translucent. About 4 minutes.

Add the garlic and cook for 2 minutes more.

In a large sauce pot, add the remaining ingredients and mix together. Add cooked onion & garlic, bring to a boil. Reduce the heat and simmer on low for 45 minutes. Sauce will be thick enough to coat the back of a spoon. 

(Note: For a thicker sauce, simmer for and extra 30 minutes.)

Yield: 6 cups

Note: You can add 1 or 2 roasted Jalapeno Peppers to your sauce for an Exciting Zing...

Note: See Ingredients for low sodium - no salt added tomato paste.

Enjoy, 


From Our Unsalted Heart To Yours...


Healthy Recipes With Great Taste 

Designed To Help Lower Your Sodium For Life

A Heart Healthy Life Style

Papa T's Barbeque Sauce

Recipe by

Tony LeDonne