This is a real comfort food. Making a slow cooked stew is as tasty as it gets. The average stew starts at 900mg of sodium and goes up from there. Our version has 197mg of sodium with great flavor, aroma and most importantly, great taste. This one you will enjoy...

Beef Shank Stew  -  Serving's: 8


Per Serving: - Calories 352;
Sodium 197mg;
Fat 18g; Protein26g; Carbohydrate 22g; Cholesterol 49 mg; Dietary fiber 4 mg.
pounds

large

large

large

small

pound

large

cup

each

tsp

tsp

tsp

Tbsp

cloves

cloves

Tbsp

Beef Shank (bone in)

Carrot - cut into 1" pieces

Onion - large chop

Celery - cut into 1" pieces

Red Potato - quartered

String Beans - cut in half

Zucchini - cut into 1" circles

Balsamic Vinegar

Bay Leaf

Sea Salt

BAM - Emeril's Essence

Thyme - dried

Extra Virgin Olive Oil

Garlic - chopped

Garlic - cut into half's

Wondra - Quick-mixing flour

Directions

In a large pot with a heavy bottom, place olive oil, onions & chopped garlic and heat on medium heat. Sprinkle sea salt over beef shanks on both sides then sear meat on all sides. Lower heat to low, add balsamic vinegar, bay leaf and cover pot. Cook on low for 2 1/2 hours.

Add carrots, celery, potatoes and cook for 1/2 hour. Add string beans, zucchini, thyme, BAM & garlic half's. Cook for 1 hour (covered) on low.  Note: Zucchini will become over cooked and part of broth. This is intended for the final gravy.

Place all ingredients in serving bowl leaving the liquid and zucchini behind. Pour liquid and zucchini into a blender (or use emersion blender) and blend till completely smooth.  Pour liquid back into pot, bring up to a boil. Mix Wondra flour with 1/2 cup of cool water then add mix and stir for 3 minutes until your gravy becomes the thickness desired.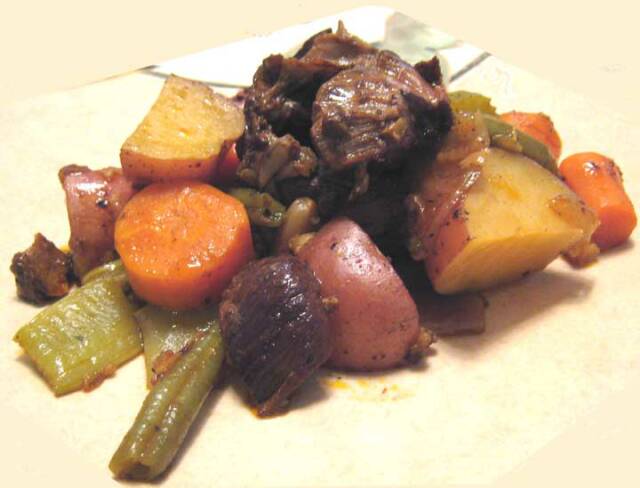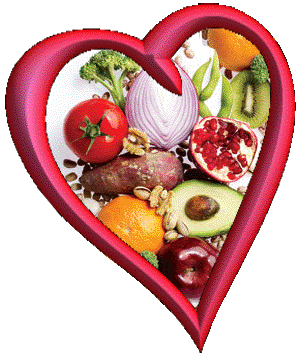 Healthy Recipes With Great Taste

Designed To Help Lower Your Sodium For Life

A Heart Healthy Life Style

Enjoy,


From Our Unsalted Heart To Yours...
Beef Shank Stew

Recipe by

Tony LeDonne

Preparing Your Ingredients

It's important to prepare all of your ingredients before you start to cook. Do all of your chopping, grating and pre-measuring, and you will have a great meal that is easy to make.

The ingredients listed for this recipe have been chosen to help lower the sodium content of your final dish.

This will help you with a heart healthy life style.