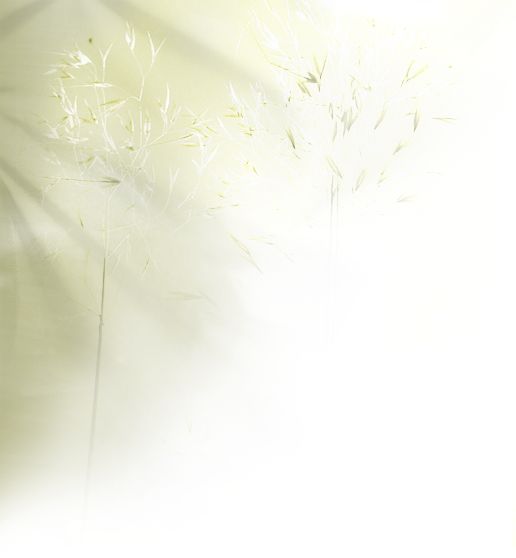 Flavors by way of the Caribbean have a pure fruity taste with a little zing added.. Orange, Lime and Ginger make a wonderful marinade that blends right into the chicken, making it a fantastic marriage. Chicken dishes like this one start out at around 450 mg's of sodium and will go up from there depending on the recipes and ingredients used. My Caribbean flavor fest has 107mg's of natural sodium and a taste that will make you wana come back for more.

Grilled Caribbean Chicken Tenders  -  Serving's:  4

Per Serving: - Calories 252; Sodium 107mg;

Fat 8 g; Protein 38 g; Carbohydrate 5 g; 

Cholesterol 104 mg; Dietary fiber -trace mg.

1 1/2

1/2

1

1

1

1

2

1

1/2

1/2

1/8

1/4

2

pounds

cup

tsp

Tbsp

Tbsp

tsp

cloves

tsp

tsp

tsp

tsp

tsp

squirts

Note: see Ingredients for good sources of hard to find ingredients.

Grilled Caribbean Chicken Tenders

Click the movie reel to view or download 

(Power Point Presentation)

A step by step cooking presentation.

Enjoy, 


From Our Unsalted Heart To Yours...
Boneless Chicken Breasts

Orange Juice

Orange Zest

Extra Virgin Olive Oil

Lime Juice

Ginger Root - minced

Garlic - minced

Brown Sugar

Hot Pepper Sauce

Oregano - dried

Cayenne Pepper

No-Salt Seasoning (Kirkland)

Olive Oil Spray

Place in a blender


Orange Juice, Orange Zest, Lime Juice, Minced Ginger Root, Minced Garlic, Extra Virgin Olive Oil, Hot Pepper Sauce
Cayenne Pepper, Brown Sugar, No-Salt Seasoning. Pulse blender 30 to 40 seconds until all of the ingredients blend into a marinade.

Cut chicken breasts into 1 ½ inch tenders.  Place Marinade and chicken tenders into a plastic freezer bag. Seal the bag

then move the chicken and marinade all around making sure that all parts of the chicken are being coated.

Place bag into a dish and place into refrigerator for at least 2 hours. Over night is best for optimum flavor.

Place a large skillet on the stove. Heat the skillet to medium then squirt with olive oil spray.

Using your tongs, place chicken tenders in the skillet and cook for 6 minutes. Squirt the top of the chicken tenders and turn them over and cook for another 6 minutes.  Chicken will be done when the juices are clear. Approximately 160° F. 

Your Chicken Tenders Are Now Ready To Serve


Healthy Recipes With Great Taste 

Designed To Help Lower Your Sodium For Life

A Heart Healthy Life Style

Grilled Caribbean Chicken Tenders

Recipe by

Tony LeDonne

The ingredients listed for this recipe have been chosen to help 

lower the sodium content of your final dish. 

This will help you with a heart healthy life style.