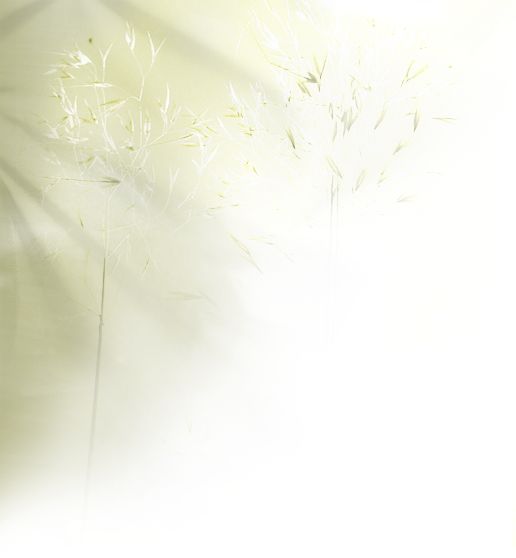 The easiest way to enjoy enchiladas without a tremendous amount of work is to combine your ingredients and put them together in a casserole dish. Corn Tortillas, Roasted Chicken, Cheese and a full flavor Tomatillo sauce makes a fabulous meal. Enchiladas are usually very high in sodium starting at over 950 mg's. Our recipe has much less sodium by making all of the components from scratch. It looks like a lot of work, but it isn't. The little time it does take is well worth the effort. 

Torn Tortilla Chicken Tomatillo Casserole  -  Serving's:  6

Per Serving: - Calories 389; Sodium 382mg; 

Fat 20g; Protein 20g; Carbohydrate 31g; 

Cholesterol 80mg; Dietary fiber 5mg.

1

1

4

2

1

1/2

1/2

1

2

1

1

1

3

1

2

1

1/4

1

10

6

1 1/2

3

1/2

1/2

pound

medium

cloves

medium

tsp

tsp

cup

each

squirts

pound

Tbsp

medium

cloves

tsp

Tbsp

cup

cup

large

each

ounces

tsp

tsp

tsp

tsp

Tomatillo Chile Salsa

Tomatillo's - washed & husked

White Onion - quartered

Garlic - whole

Jalapeno Pepper

Cumin

Sea Salt

Fresh Cilantro - chopped

Lime - juiced  

Olive Oil spray

Casserole

Roasted Chicken

Extra Virgin Olive Oil

Red Onion - chopped

Garlic - chopped

Cumin

All-Purpose Flour

Chicken Broth - low sodium

Fresh Cilantro - chopped

Tomato - chopped

Corn Tortilla's (5 1/2" rounds)

Quesco Fresco Cheese - shredded

Black Pepper

No Salt Seasoning - (Costco)

Thyme - ground

Sage - ground

Roasted Chicken


Season 1 pound of chicken breast with 2 tsp no-salt seasoning, 1/2 tsp thyme, sage & 1/2 tap ground pepper. In a small roasting pan, Spray with non-stick spray and place chicken in pan and cover with foil. Place in oven for 35 minutes, till fork tender.

Allow to cool for 15 minutes then using a fork shred the chicken into small bite size pieces. Set aside till needed for casserole.
Casserole

Pre heat oven to 350 degrees.

In a large skillet saute onion till translucent, about 5 minutes then add garlic and cumin then cook 2 minutes more. Add the flour by sprinkling into mixture and stir. Do not allow flour to burn. Add the chicken broth and bring to a low simmer till mixture thickens, about 2 to 3 minutes.  Turn off the heat, then add the chicken, 1/2 of the Tomatillo Salsa, the no salt seasoning & black pepper.  Allow mix to cool for a few minutes before assembling your casserole...
Using your hands, tear the corn tortillas into 2" pieces. 

In a 9 X 13" glass baking dish, smear  some of the tomatillo salsa on the bottom then layer with torn tortilla's pieces. Place some of the chicken filling and sprinkle with cheese. Repeat this process till the dish becomes full.  (Salsa, tortillas, chicken, cheese in each layer). 

Bake in oven  for 30 minutes uncovered. 

Serve with chopped tomatoes and a  sprinkle of cilantro on the top...

Tomatillo Chile Salsa



Pre-heat oven to 400 degrees.
​-

Spray a  baking pan with olive oil, place tomatillo's, onion, garlic and jalapeno's in pan and roast in oven 

for 15 minutes

​-

Transfer the roasted vegetables and any juices in pan to a food processor. Add the cumin, salt, cilantro & lime juice and pulse mixture until combined. Set aside till needed...

Note: The tomatillo salsa calls for 2 medium jalapeno peppers 

which will make the salsa full in flavor and also on the hot side. 

You can leave one of the peppers out at roasting time 

if you would like a milder Chile salsa at meal time.

Of course if you want a real scorcher 

you can also add one more jalapeno to the roast..



Healthy Recipes With Great Taste 

Designed To Help Lower Your Sodium For Life

A Heart Healthy Life Style

Enjoy, 


From Our Unsalted Heart To Yours...
Torn Tortilla Chicken Tomatillo Casserole

Recipe by

Tony LeDonne