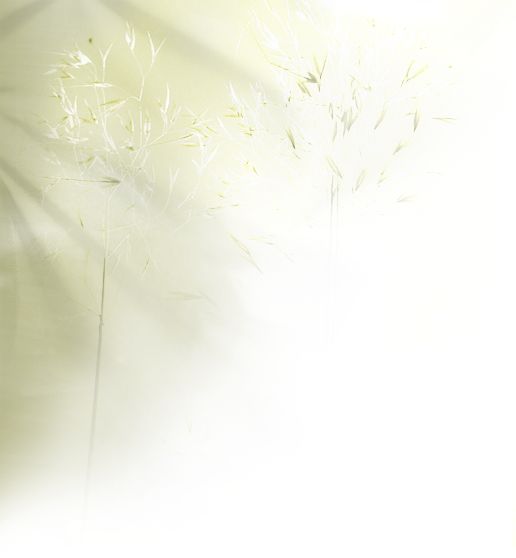 Roasted Chicken, Lemon and the hidden flavor of Fennel. This combination has a subtle lemon flavor with a roasted fennel cream sauce. It is refined but yet comforting all at the same time. You will enjoy chicken in a whole new way and a whole new flavor. Roasted chicken made in this style usually starts out at 460 mg's of sodium and goes up from there. Our recipe is 217 mg's of sodium with tremendous flavors that will please your taste buds as you enjoy your meal... 

Fennel Lemon Roasted Chicken  -  Serving's: 8

Per Serving: - Calories 362; Sodium 163mg; 

Fat 22g; Protein 30 g; Carbohydrate 7 g; 

Cholesterol 141mg; Dietary fiber 2mg.

Fennel Lemon Roasted Chicken

Click the movie reel to view or download 

(Power Point Presentation)

A step by step cooking presentation.

Enjoy, 


From Our Unsalted Heart To Yours...
1

- Whole
1

- Whole
2

- large
2

- cups
1

- Tbsp
1

- tsp
1/2     - tsp

4

- squirts
Preparing Your Ingredients

It is import to prepare all of your ingredients before you start to cook.  

Do all of your chopping, grating and pre-measuring, 

and you will have a great meal that is easy to make


Healthy Recipes With Great Taste 

Designed To Help Lower Your Sodium For Life

A Heart Healthy Life Style

Chicken

Fennel Bulb

Lemons

Chicken Broth – low sodium

Mama Carols Poultry Rub

Paprika

Black Pepper – ground

Olive Oil Spray


Pre-heat oven to 325 degrees

Preparing Your Chicken

Place your fingers under the chicken skin above the breast to create a pocket. Place your mixed seasoning in pocket and into the inside of chicken. Place Fennel slices inside of chicken.

Place lemon slices into pocket and inside of chicken.

Prepare Mama's Poultry Rub

Mix paprika, lemon zest & poultry seasoning together.

Sprinkle Mama's Poultry Rub over entire chicken. Place chicken into baking dish. Sprinkle black pepper over chicken and place left over fennel all around chicken. Pour 2 cups of chicken broth into baking dish. 

Cover with aluminum foil and place into oven. Bake in the oven for 1 hour  then remove foil and continue to bake chicken for 1/2 hour.

Note: (20 minutes per pound. The chicken will be done at 160 degrees on a meat thermometer)

Remove chicken from the oven. Place whole chicken into serving dish.  (do not cut chicken until serving time)



Note:
 It is important to let your chicken rest for 15 minutes after removing from the oven. 


This will allow the juices to remain in the chicken. If you cut into it to soon you will lose all of the yummy flavor 


that you worked so hard to achieve…
Creamy Fennel Sauce

Remove ½ of the fennel and most of the liquid from the baking dish. 

Place into a blender. Blend into a creamy sauce (about 2 minutes).

Serve on top of chicken with Lemon slices.

Fennel Lemon Roasted Chicken

Recipe by  

Tony LeDonne

The ingredients listed for this recipe have been chosen to help 

lower the sodium content of your final dish. 

This will help you with a heart healthy life style.

Mama Carol's Poultry Rub

¼ cup brown sugar  -   ½ Tbsp dry mustard

1/8 tsp cayenne pepper   -  

1/16  tsp sea salt

½ tsp – paprika, onion powder, garlic powder

¼ tsp – ground black pepper, sage, poultry seasoning

Mix together in a bowl and sprinkle on your Poultry. 

And save the rest for next time…