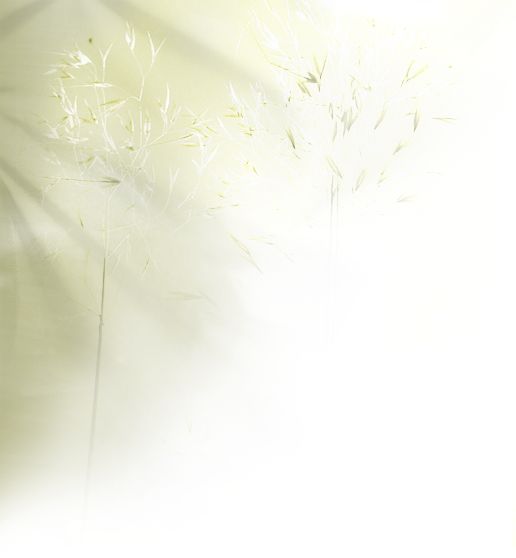 Note: see Ingredients for good sources of hard to find items.

Papa T's Kicked Up Peachy Chicken

Click the movie reel to view or download 

(Power Point Presentation)

A step by step cooking presentation.

Enjoy, 


From Our Unsalted Heart To Yours...
Preparing Your Ingredients

It is import to prepare all of your ingredients before you start to cook.  

Do all of your chopping, grating and pre-measuring, and you will have a great meal that is easy to make


Healthy Recipes With Great Taste 

Designed To Help Lower Your Sodium For Life

A Heart Healthy Life Style

Mama Carol's Poultry Rub

¼ cup brown sugar  -   

½ Tbsp dry mustard

⅛ tsp cayenne pepper   -  

1/16  tsp sea salt

½ tsp – paprika, onion powder, garlic powder

¼ tsp – ground black pepper, sage, poultry seasoning

Mix together in a bowl and sprinkle on your Poultry. 

And save the rest for next time…

Rinse chicken under cool water. Pat dry with a paper towel.

Cut chicken breasts in half longwise

Prepare Mama's Poultry Rub. Sprinkle on chicken pieces. Allow the chicken to sit for 30 minutes before cooking.

In a large bowl or measuring cup add:

Reserved Peach Juice, Orange Juice Concentrate, Malt Vinegar, Brown Sugar, 1/8 tsp Red Pepper flakes,Ground Cloves, Basil, Cinnamon, Salt & Pepper. Mix all together and set aside till needed.

Place a large skillet on the stove. Add olive oil and 1/8 tsp red pepper flakes. Heat to medium then place chicken pieces in skillet to brown on all sides (about 2 minutes per side).

Pour entire spice mixture over the chicken.Cover skillet with a lid. Reduce heat to low and simmer for 30 minutes.

Add peaches and simmer for 5 minutes.

Prepare arrowroot by mixing 2 tablespoons of water with 2 tablespoons of arrowroot. Add arrowroot mixture, cover skillet and simmer for 5 minutes more till sauce thickens

Serve over brown rice


Let's give credit where credit it due. The foundation of this recipe has been on the back of the Heinz Malt Vinegar bottle for a long time. I've taken it up a notch. Peaches and Chicken just go together extremely well. The chicken cooked in peach sauce just melts in your mouth and the sauce itself has a sweet & sour flavor that is just fantastic. Up a notch with a little heat it becomes an even more exciting dish.

The original dish has 388 mg's of sodium. My dish up a notch is only 154 mg's of sodium even with a little heat thrown in for that exciting taste. Served over brown rice, this peach master piece will keep your taste buds dancing with delight…

Papa T's Kicked Up Peachy Chicken  -  Serving's: 4

Per Serving: - Calories 454; Sodium 154mg; 

Fat 9 g; Protein 42g; Carbohydrate 51g; 

Cholesterol 104mg; Dietary fiber 5g.

(Note: Calories include 1/2 cup brown rice)

Chicken Breasts (boneless & skinless)

Peach slices (can or jar) Reserve juice

Extra Virgin Olive Oil

Orange Juice Concentrate

Heinz Malt Vinegar

Red Pepper Flakes

Mama Carols Poultry Rub

Brown Sugar

Dried Basil

Ground Cloves

Sea Salt

Cinnamon

Ground Pepper

Arrowroot / Cornstarch

pounds

24 ounce

Tbsp

cup

cup

tsp

tsp

Tbsp

tsp

tsp

tsp

tsp

tsp

Tbsp


Papa T's Kicked Up Peachy Chicken

Recipe by

Tony LeDonne