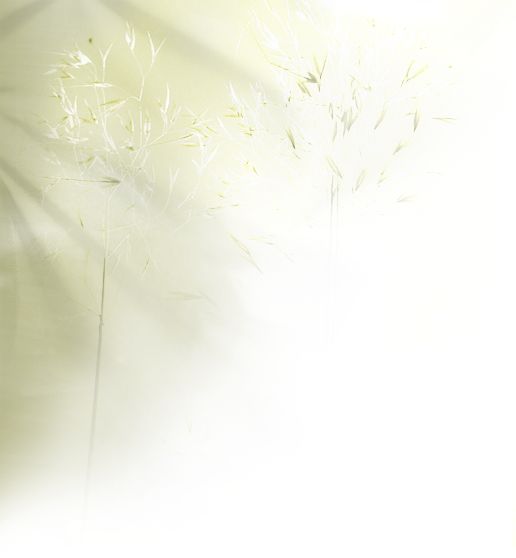 An Apple a day baked in a tart makes a dessert that is always good for the heart.

Easy as pie or so they say, this tart is simple and baked on a tray. 

With the use of a food processor  the dough is not tricky and all that is left is to make your apples yummy and sticky.

Sodium is not an issue in most apple tarts. However, the calorie and fat content are. The choice of ingredients make all the difference. Mama Carol's Apple Tart makes the difference in ingredients and in taste.It is absolutely delectable…

Mama Carol's Apple Tart  -  Serving's: 12

Per Serving: - Calories 245; Sodium 28mg; 

Fat 8g; Protein 3 g; Carbohydrate 41 g; 

Cholesterol 21 mg; Dietary fiber 2g

1 ¼     - cups

½

- cup
2

- Tbsp
1

- squirt
6

-  med
⅓

-  cup
¾

-  cup
¾

-  cup
¼

-  cup
½        - cup

1

- Tbsp
8

- leaves
Enjoy, 


From Our Unsalted Heart To Yours...
Pre-heat oven to 375 degrees

Tart Crust

In a food processor Add: Flour, Butter, Yogurt. Pulse to combine until you form a ball. 



Note:
 You can also use a pastry blender to cut in the butter and yogurt into the flour till it 
                                        looks like small peas, then using your hands, form a ball.

Spray tart pan with non-stick flour spray. With lightly floured hands press dough into tart pan. Using the bottom of a dry measuring cup (flat cup) press down on dough to spread dough evenly. Place tart pan into oven for 15 minutes to set the crust. 

( becarfull not to brown your crust ). Let cool while preparing the filling

Apples Time

Using an Apple Peeling Machine , slice, peel and core the apples.

Using a Hand Peeler, peel apples then slice apple into half. Remove the center apple core then cut apples into ¼ inch slices.

Place apples slices into pre cooked tart pan in an overlapping circle, filling the pan to the top as apples will shrink during the baking process.

Lower oven temperature to 350 degrees

In a large bowl, add Egg substitute, Yogurt, Sugar and Flour. Mix together using a whisk util you have a smooth custard.

Pour the custard mixture over the apples. Place tart pan onto a baking sheet and place tart into the oven. Bake 1 hour until the custard sets and is pale golden in color. ( If the crust gets to dark, cover with foil to finish baking )

Place the tart pan on a wire rack to cool

Making The Glaze

Place apricot preserves in a bowl. Add apple concentrate. 

Mix well then brush glaze on top of your warm apple tart.

Note: see Ingredients for good sources of hard to find items.

The ingredients listed for this recipe have been chosen to help lower the sodium content of your final dish. 

This will help you with a heart healthy life style.


The UnSalted Heart

 Healthy Food with Great Taste

Designed To Help Lower Your Sodium For Life

A Heart Healthy Life Style

Mama Carol's Apple Tart

Recipe by

Carol LeDonne.

Mama Carol's Apple Tart

Click the movie reel to view or download 

(Power Point Presentation)

A step by step cooking presentation.

All-Purpose Flour

Unsalted Butter

Plain Non-Fat Yogurt

Non-Stick Flour Spray

Apples (Granny Smith) (5 to 6 cups)

Egg Substitute

Plain Non-Fat Yogurt

Sugar

All-Purpose Flour 

Apricot Preserves (reduced sugar)

Apple Juice Frozen Concentrate

Mint (garnish)