A wonderful use of those ripe bananas. These cookies are delicious. A rich banana flavor with a pecan crunch. Chewy texture from rolled oats and an absolute natural sweetness from chopped dates. Healthy, delicious and oh so easy to make. Sodium doesn't even come into play as there is none. Just a great combination of natural ingredients that gives you a heart healthy tasty treat...

Banana Pecan Oatmeal Cookies  -  Serving's:  24

Per Serving: - Calories 54; Sodium: trace mg;

Fat 2g; Protein 1g; Carbohydrate 5g;

Cholesterol 0mg; Dietary fiber 1mg.

Banana's - mashed

Rolled Oats

Dates - pitted & chopped

Grapeseed Oil

Vanilla Extract

Pecans - chopped

Pre-heat oven to 350 degrees.

In a large bowl, mash bananas till they are creamy.  Stir in rolled oats, chopped dates and chopped pecans.

Mix together to combine. Add grapeseed oil and vanilla and mix all ingredients well.

Cover cookie mix with plastic wrap and allow to sit at room temperature for 30 minutes.


(It's important to allow the flavors to intermingle with each other for a well balanced cookie.)
Place a teaspoon of cookie dough for each cookie onto an ungreased cookie sheet. Approximate 24 cookies.

Bake for 18 to 20 minutes in the preheated oven. Just until lightly browned.

Remove from oven and allow the cookies to sit on sheet for 5 minuets then transfer to a wire rack to cool.

Store in a plastic container for up to one week.



(Note: Pecans can be replaced with any of your favorite nuts for a different flavor or nut allergy)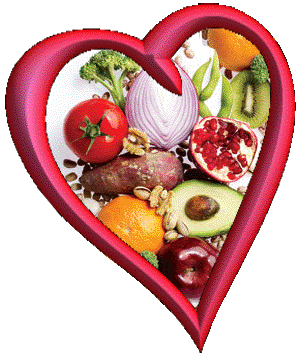 Healthy Recipes With Great Taste

Designed To Help Lower Your Sodium For Life

A Heart Healthy Life Style

Enjoy,


From Our Unsalted Heart To Yours...
Banana Pecan Oatmeal Cookies

Recipe by

Tony LeDonne