Rich chocolate without the guilt. A brownie made with great ingredients makes for a deep chocolaty experience. Low in calories and low in sodium. Best of all zero cholesterol which means low in chocolaty guilt. But don't get me wrong. Extremely high in chocolaty flavor. Simple to make and takes no time to bake. Healthy dark chocolate will bring you back to enjoy this lovers brownie again and again.

Chocolate Lovers Brownie  -  Serving's: 20

Per Serving: - Calories 146; Sodium 103mg;

Fat 6g; Protein 3g; Carbohydrate 25g;

Cholesterol 0mg; Dietary fiber 4g

      Ingredients:    

1/2

1/2

1

1/4

1/3

1 1/2

1 1/2

1 1/2

3/4

1

1/4

1 1/2

1

cup

cup

cup

cup

cup

tsp

tsp

cup

cup

tsp

tsp

cup

spray

Brown Sugar

Splenda

Unsweetened Applesauce

Egg Substitute (Better than Eggs)

Almond Milk / Soy Milk

Vanilla Extract

Apple Cider Vinegar

Whole Wheat Pastry Flour

Cocoa Powder

Baking Soda

Sea Salt

Dark Chocolate Chips (Hershey's Special Dark)

No-Stick Baking Spay with Flour

Directions

Preheat oven to 375°.

Spray a 9 X 13 baking dish with no stick baking spray with flour.

In a large bowl, combine splenda, brown sugar and applesauce and mix with an electric or handheld mixer till creamy.

Beat in the egg substitute, almond milk, vanilla, and vinegar.

In a separate bowl, combine the dry ingredients (except chocolate chips) .

Gradually add the dry mixture to the wet ingredients, then stir in the chocolate chips.

Pour the batter into baking dish. Spread evenly.  Bake for 16-20 minutes, until a toothpick inserted into the

center comes out clean and the brownies are slightly pulling away from the sides of the dish.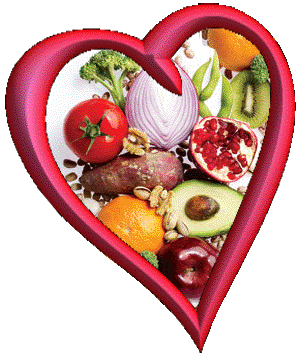 Healthy Recipes With Great Taste

Designed To Help Lower Your Sodium For Life

A Heart Healthy Life Style

Enjoy,


From Our Unsalted Heart To Yours...
Note:Add 1/2 cup of chopped raw walnuts for a great nutty flavor.  Calories 165  per brownie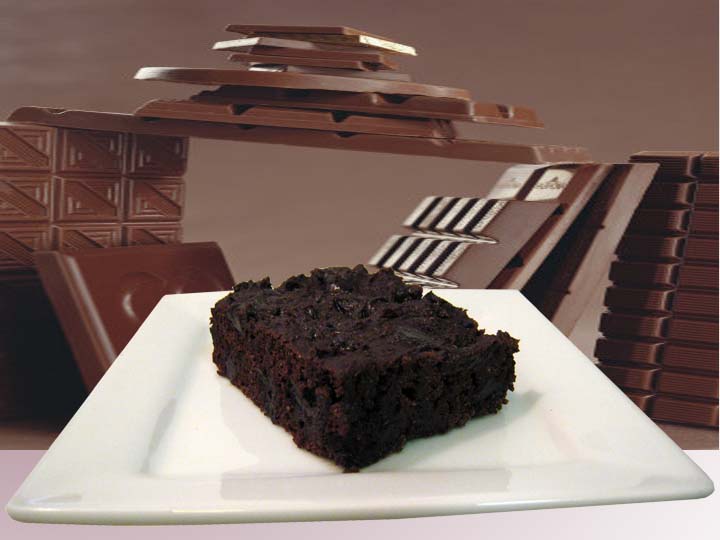 Chocolate Lovers Brownie

Recipe by

Tony & Carol LeDonne

The ingredients listed for this recipe have been chosen to help lower the sodium content of your final dish.

This will help you with a heart healthy life style.