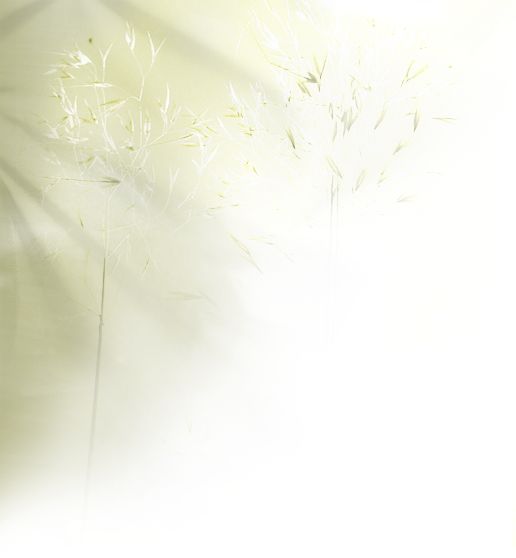 If you love peaches this one is a whole lot of peachy goodness. How do you describe home on a plate. Mama's peachy pie just melts in your mouth with a wonderful smooth texture and a tender flaky crust that just blends it all together.

Made in a tart pan, it gives the crust more of that flaky goodness all around the pie. So if you love peaches, you will enjoy every morsel of Mama's Carol's Peachy Pie.

Mama Carol's Peachy Pie - in a Tart Pan  -  Serving's: 8

Per Serving: - Calories 391; Sodium 168mg; 

Fat 22g; Protein 4 g; Carbohydrate 45 g; 

Cholesterol 14 mg; Dietary fiber 2g

5

1/2

1/8

1 1/2

1/4

1/8

1 1/2

1

2

1/8

2/3

2

4

1

large

cup

tsp

Tbsp

tsp

tsp

Tbsp

Tbsp

cups

tsp

cup

Tbsp

Tbsp

squirt

Mama Carol's Peachy Pie

Click the movie reel to view or download 

(Power Point Presentation)

A step by step cooking presentation.

Enjoy, 


From Our Unsalted Heart To Yours...
Peaches (5 to 6 cups)

Sugar

Salt

Cornstarch

Cinnamon 

Nutmeg

Unsalted Butter

Lemon Juice

All Purpose Flour

Salt

Shortening

Unsalted Butter

Vodka

Flour Spray

In a large bowl Add: flour, salt, shortening and butter. Using a pastry blender, cut in the shortening and butter into the flour till it looks like small peas (Two knifes crisscrossing through the ingredients can be used in place of a pastry blender).

Add 4 tablespoons of vodka and mix together by hand till the dough just forms into a ball. 


(
Note:
  It's important not to over handle the dough, as it can become dried out, tough and not flaky when baking.)
Wrap dough ball in plastic wrap then refrigerate for 30 minutes





Mama's Baking Tip



      Vodka adds moisture. It is 60% water and 40% ethanol. Alcohol doesn't create dough-toughening gluten like
                              water does. In turn Vodka creates a perfectly flaky and tender pie crust with absolutely no vodka taste.

                              The alcohol vaporizes in the oven during baking and you end up with a wonderful crust.

Peel peaches then cut in half and remove peach pit. Cut into ¼ inch slices and place slices into a large measuring cup/mixing bowl. Add sugar, salt, cinnamon, cornstarch and  lemon juice. Gently mix all ingredients together (be careful not to break up your sliced peaches). Set aside till needed for pie shell.

Pre-heat the oven to 400 degrees

Place a piece of plastic wrap on a flat surface and sprinkle with flour. Place cold dough on the plastic and begin to roll out into a flat sheet using a rolling pin. Use your tart pan to measure and make sure that the dough is going to be large enough to fit.

When the dough is the right size fold over than lift into the pan. Lightly press the dough into place making sure all areas of the pan are covered with the dough.

Pour your mixed peach slices into the pan. Fill tart pan to the top with filling then dot the peach filling with butter.

Rollout your top layer of dough following the same procedure. Place on top of pie covering all of your filling.

Slice off excess dough from around the sides of pie. Cut slits into top of pie creating air vents. 

Place your Peach Pie in the oven. Bake for 10 minutes at 400 degrees

Reduce oven temperature to 350 degrees and bake for an additional 50 minutes until crust is golden brown and flaky

Allow pie to completely cool before removing from tart pan and serving.

The ingredients listed for this recipe have been chosen to help lower the sodium content of your final dish. 

This will help you with a heart healthy life style.


The UnSalted Heart

 Healthy Recipes with Great Taste

Designed To Help Lower Your Sodium For Life

A Heart Healthy Life Style

Mama's Baking Tip


A tart pan will cook your pie crust evenly all around the pie. It also creates more of that flakiness that we all love.
Mama Carol's Peachy Pie

Recipe by

Carol LeDonne