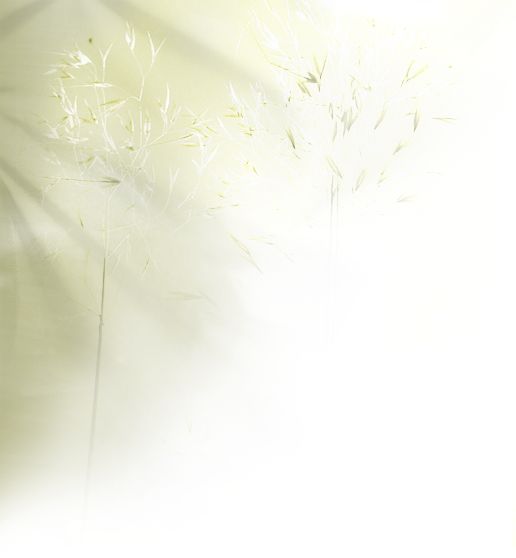 Fresh Trout is an amazing flavor. Light, flaky, moist and will just melt in your mouth. Stuffed with veggies and sprinkled with dill, Trout makes a delightful great tasting meal. This easy to put together recipe only takes a few minutes to chop the veggies and clean your fish to get it ready for the oven. In a restaurant trout will have anywhere from 600mg to 1400mg of sodium. This recipe gives you all of the health benefits or eating fish with all of it's natural flavors and leaves the salt where it belongs, in the salt shaker... Whether you have time to catch your own or purchase fresh from your local market, you will be a satisfied camper after having a healthy meal like this one…

Whole Trout  - Stuffed & Baked  -  Serving's:  2

Per Serving: - Calories 342; Sodium 88mg; 

Fat 9g; Protein 49g; Carbohydrate 14g; 

Cholesterol 134mg; Dietary fiber 4mg.

pound

medium

medium

cloves

Tlbs

large

small

tsp

tsp

Tbsp

tsp

Whole Rainbow Trout

Red Bell Pepper - chopped

Onion - chopped

Garlic - chopped

Jalapeno - chopped

Crimini Mushrooms - Sliced

Tomato - chopped

Extra Virgin Olive Oil Spray

Dill - fresh & chopped

Mama Carol's Seafood Rub

No-Salt Seasoning (Kirkland)

Wash & clean your trout. Slice open the trout all the way down to the back bone. Chop, bell pepper, onion, garlic, jalapeno and slice the mushrooms.

On a baking tray, Lay out aluminum foil large enough to fold around your whole fish. 

Season the fish inside & outside with Mama Carol's Seafood seasoning & half the no-salt Seasoning. Use the remainder on the vegetables. Lay the fish on the foil then spray with Olive oil inside & outside. Stuff all of your vegetables inside the fish allowing them to overflow onto the outside of the fish then sprinkle the dill over the fish.

Enjoy, 


From Our Unsalted Heart To Yours...
Mama Carol's Seafood Rub

Place in a bowl

¼ tsp  Ground Cloves, Ground Ginger

½ tsp  Allspice, Cayenne Pepper, Celery Seeds, Chili Powder, Cinnamon, Marjoram, Paprika, Parsley, Thyme

¾ tsp Garlic Powder, Nutmeg, Onion Powder

1 tsp Cumin

1 ½ tsp Bay leaves, Black Pepper, Dry Mustard

Grind all spices together in a food grinder 

or mortar & pestle. 

Sprinkle seafood rub onto your trout.

And save the rest for next time...

Whole Trout - Stuffed & Baked

Click the movie reel to view or download 

(Power Point Presentation)

A step by step cooking presentation.

Wrap the foil around the fish creating a sealed package for the fish to cook in.

Place in oven at 375 degrees for 20 to 25 minutes. Fish will be done when the flesh starts to flake with a fork.

Serving - With a knife, cut along the backbone of the cooked fish about 1/4 inch deep. With a fork, fold open the fish from the backbone which will reveal one side of the bones. Once you have removed the side of fish remove the complete backbone leaving the other side of the fish clear of bones.

Your Trout is now ready to serve.

It's important to prepare all of your ingredients 

before you start to cook. 

Do all of your chopping, grating and pre-measuring, and you will have a great meal that is easy to make.



 Healthy Food with Great Taste

Recipes Designed To Help Lower Your Sodium For Life

A Heart Healthy Life Style

Whole Trout - Stuffed & Baked

Recipe by  

Tony LeDonne