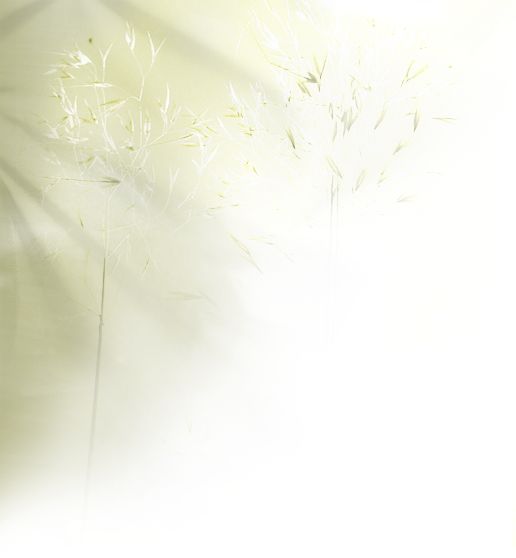 Grilled Baja Catfish Tacos

Serving's:  4 ( 2 Tacos per serving )

Per Serving: - Calories 347; Sodium 86mg; Fat 9 g; Protein 26 g; Carbohydrate 43 g; Cholesterol 66 mg; Dietary fiber 3 mg.

pound

ounce can

5 1/2"

ounces / 2 cups

ounces / 1 cup

Tbsp 

small

small

Tbsp

squirts

tsp

tsp

tsp

Tbsp

Note: see Ingredients for good sources of hard to find ingredients.

Grilled Baja Catfish Tacos

Click the movie reel to view or download 

(Power Point Presentation)

A step by step cooking presentation.

Mama Carol's Seafood Rub  

Mix together and rub into Seafood.

1/4 tsp: ground cloves, ground ginger

1/2 tsp: allspice, cayenne pepper, celery seeds, chili powder, 

            cinnamon, marjoram, parsley, paprika, thyme

3/4 tsp: garlic powder, onion powder

1 tsp: cumin

1 1/2  tsp: ground bay leaves, black pepper, dry mustard

Place all ingredients in a spice grinder and pulse for 1 minute 

making sure all spices are well blended

Enjoy, 


From Our Unsalted Heart To Yours...
Catfish Fillets

Green Chili Peppers - chopped

Corn Tortillas

Cole Slaw Cabbage Mix

Broccoli - chopped small

Cilantro - chopped

Lime - juiced

Red Onion - minced

Extra Virgin Olive Oil

Non-stick Olive Oil Spray

Ground Black Pepper

Honey

Red Wine Vinegar

Mama Carol's Seafood Rub 

Seasoning Cat Fish


With a paper towel, dry your fish fillets. Season each fillet with Mama Carol's Seafood Rub by sprinkling onto fish then rubbing the seasoning in. Cover the fillets with plastic wrap and place into the refrigerator for 30 minutes to an hour, allowing the fish to combine flavors.
Broccoli Slaw


In a large bowl place: Cole slaw mix, chopped broccoli, 2 Tbsp minced red onion, 1 tsp minced Jalapeno pepper, 1 Tbsp chopped Cilantro, 2 tsp Honey and 2 tsp Lime juice.

Combine all ingredients by mixing well. Cover bowl and place in refrigerator for 30 minutes to an hour to allow the slaw to marinate.
Pico de Gallo


In a large bowl place: diced tomatoes, minced red onion, 4 ounces green chilies, chopped cilantro, red wine vinegar, black pepper, thyme, parsley, marjoram and if desired an optional minced jalapeno pepper for more heat.

Combine all ingredients to blend. Place in refrigerator for 30 minutes to allow the flavors to marinate together.
Cooking Catfish


In a large skillet: place garlic & oil together and heat to medium high. When the garlic is just starting to turn light brown place fish fillets in skillet. Cook for 1 minute on each side till a nice crust forms on the outside of the fish.

Pour 3 ounces of green chilies on top of fish and cook for 3 minutes more. 
Fish will be tender and flakey when done.

Time to Serve


Place one corn tortilla in a dish. Place 2 ounces of Fish on top of Tortilla then Broccoli Slaw on top of Fish and Pico de Gallo on top of slaw. 
Your Taco is now ready to Enjoy.


Healthy Recipes With Great Taste 

Designed To Help Lower Your Sodium For Life

A Heart Healthy Life Style

Grilled Baja Catfish Tacos

Recipe by

Tony LeDonne.

This is an exceptionally good taco. Catfish grilled and topped with green chili's topped with broccoli slaw and then crowned with Pico de Gallo. Flavor upon Flavor upon Flavor... These tacos are as exciting as they sound and better yet, they taste great.  The average fish taco starts out at 250 mg's sodium per taco and climbs very quickly to well over 1000 mg's depending where they are made.  This exceptional Baja flavor explosion is only 86 mg's per two tacos. You can really enjoy this one totally guilt free...