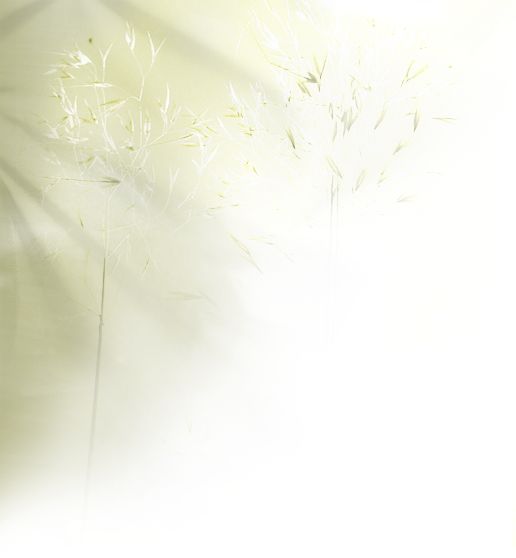 Hummus is the Arabic word for Chickpea, called Garbanzo in Spanish, Ceci in Italian and Gram in India. What ever your culture there is no doubt that this is a truly wonderful dish. There are many interpretations as well as many different ways of preparing Hummus. Our recipe is made with roasted garlic, lemon peal and a great flavor that has only a small amount of  salt. It is a fantastic snack as well as a spread for chips and sandwiches. The average Hummus in the stores starts out at an average of 106mg of sodium per ounce, and of course will climb from there. Our roasted garlic treat is at 31mg of sodium per ounce, and is very easy to make. Try it, you'll love it...

Roasted Garlic Hummus  -  Serving's:  4 

Per Serving: - Calories 67; Sodium 31mg; 

Fat 4g; Protein 1g; Carbohydrate 2g; 

Cholesterol 0 mg; Dietary fiber 1 mg.

1

1/4

1/8

2

1 1/2

1

2

1/4

1/4

1/4

1/4

1/4

1/8

15 oz can

cup

cup

tsp

Tbsp

clove

bulb

cup

tsp

tsp

tsp

tsp

tsp

Garbanzo Beans - no salt added

Extra Virgin Olive Oil

Lemon Juice

Lemon Zest

Tahini (Tahina)

Garlic - Finely Chopped

Roasted Garlic

Water

Cumin

Sea Salt

Ground Black Pepper

Paprika

Cayenne Pepper

Roasted Garlic.   Pre-heat oven to 375 degrees.


To roast the garlic, slice the tops of 2 garlic bulbs off. Approximately 1/8 of an inch from the top. Place the bulbs on a sheet of aluminum foil large enough to make a tent out of . Sprinkle with 1/2 tsp no salt seasoning and 1 teaspoon of extra virgin olive oil. Cover the garlic with the foil making a tent.  Roast in oven for 45 minutes.

When done roasting, let cool for 15 minutes and remove the garlic from the bulbs. Set aside till needed.
Note: see Ingredients for good sources of hard to find ingredients.

Hummus.


After opening the can of garbanzo beans, drain and rinse beans in a strainer. In a food processor, place garbanzo beans and water, chop till smooth. Add tahina, lemon juice, raw garlic and blend for 1 minute. Add lemon zest, roasted garlic, cumin, paprika, sea salt, pepper & cayenne and blend for 1 minute more.

Add olive oil and puree for 3 to 4 minutes until hummus becomes very smooth.
Place in serving dish, sprinkle with a little paprika and lemon zest and 1 tsp of extra virgin oil for garnish.

Serve with pita chips or tortilla chips. Make a great spread for sandwiches.


Enjoy, 


From Our Unsalted Heart To Yours...

Healthy Recipes With Great Taste 

Designed To Help Lower Your Sodium For Life

A Heart Healthy Life Style

Roasted Garlic Hummus

Recipe by

Tony LeDonne

Roasted Garlic Hummus 

Slide Presentation.

Click the movie reel to view or download 

A step by step cooking presentation.