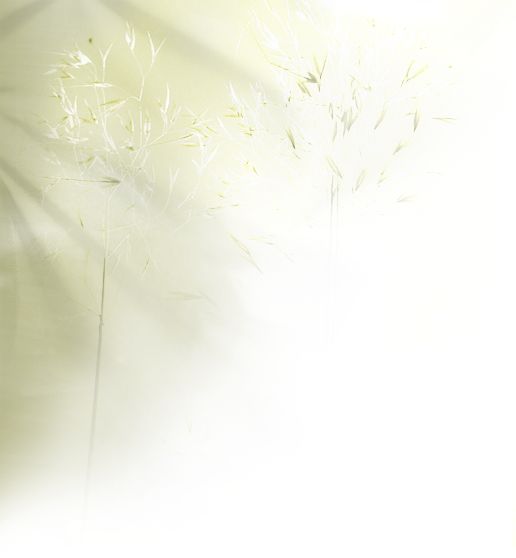 Now tell me! Who doesn't like Meatballs. One of life's little pleasures that comes in a small package and tastes so good that just one isn't enough…  Meatballs go with so many dishes it's hard to fathom such a delight. Pasta, Rice let alone how many different cultures. Meatballs have been around since the beginning of time, Or so it seems… Of course being Italian, Pasta comes to mind first.  Sodium content of most meatballs start at over 600 mg for 3 ounces or 6 – ½ ounce meatballs. Papa's Meatballs are 1 ounce each, that's twice the size. Total sodium is 264 per serving. That's half as much in sodium, but three times the taste…

Papa's Italian Meatballs  -  Serving's: 5

Per Serving: - Calories 341; Sodium 264mg; 

Fat 26g; Protein 19 g; Carbohydrate 7 g; 

Cholesterol 74mg; Dietary fiber 1 mg.

Papa's Italian Meatballs

Click the movie reel to view or download 

(Power Point Presentation)

A step by step cooking presentation.

Enjoy, 


From Our Unsalted Heart To Yours...
½

- lb

½

- lb

½

- med
3

- cloves ¼        - cup
¼

- cup
1

 - ounce
½

- cup
1

 - Tbsp
⅛

- tsp
½

- tsp
½

- tsp
2

 - Tbsp
½

- tsp
¼

- tsp
⅛

- tsp
4

 - Squirts

Preparing The Vegetables


It is import to prepare all of your ingredients before you start to cook.  
Do all of your chopping, grating and pre-measuring, and you will have a great meal that is easy to make


Healthy Recipes With Great Taste 

Designed To Help Lower Your Sodium For Life

A Heart Healthy Life Style

Ground Beef

Ground Pork

Onion - minced

Garlic - minced

Bread Crumbs (unsalted)

Almond Milk

Parmigiano Reggiano Cheese

Egg Substitute ( or 2 eggs)

Extra Virgin Olive Oil

Red Pepper Flakes

Dried Basil

Dried Oregano

Dried Parsley

No Salt Seasoning (Kirkland)

Sea Salt

Ground Black Pepper

Olive Oil Spray

Pre-heat oven to 425 degrees f.  Line a baking tray with aluminum foil . 

In a small bowl, add almond milk and bread crumbs and allow to soak for 20 minutes.

Place olive oil & red pepper flakes in a skillet. Heat skillet to medium low then saute Onion for 5 minutes. Add Garlic and cook for 3 minutes more. Remove from skillet and allow to cool for 10 minutes.

In a large bowl place the ground Beef & Pork, Sautéed onion & garlic, Basil, Oregano, Parsley, Grated cheese, Soaked bread crumbs, Eggs, Sea salt, Ground pepper. Mix all of the ingredients together using a wooden spoon or cool hands until they are just combined…  

            Use a soft touch and do not compact or over mix your meatball ingredients. 

Place 1 ounce of the meatball mixture into your hand, (about the size of a golf ball). Lightly roll both of your hands together with the mix between them to form a ball. 




                    Papa's Cooking Tip
: Wet your hands with water before starting to roll your meatballs. Keep them 
                                        damp and you will be able to roll them very easily without the mix sticking to your hands…

Place the meatballs (as you are making them) onto the baking tray. Place full tray of meatballs into the oven. Bake for 20 minutes.

Your meatballs are now ready. Put them in sauce, Add them to your favorite dishes, Make A Great Meatball Sandwich

The ingredients listed for this recipe have been chosen to help lower the sodium 

content of your final dish. This will help you with a heart healthy life style.